Best Sellers
2018/19 'the social' Rouge
$35.00
Italian inspired blend of Shiraz & Sangiovese this medium bodied dry red wine blend has notes of raspberry, dark chocolate and spice.
Free shipping on 6 or more bottles
We accept Visa, Amex, PayPal, Zip (Buy Now, Pay Later) & Apple Pay
Use code 'take10' for 10% off 6 or more bottles
'the social' Rouge
Made from an Italian inspired blend of Shiraz, Sangiovese and a small amount of Merlot 'the social' Rouge is a luscious, easy drinking red wine blend full of flavour and ideal paired with equally full-flavoured foods but approachable enough so it can be enjoyed on its own.
Flavour Profile
Raspberry, savoury, spice
Pairs With
Pizza & tomato based pastas
Viticulture
Sangiovese 750m & Shiraz 880m above sea level
Alcohol
14.1% alc/vol, 8.3 standard drinks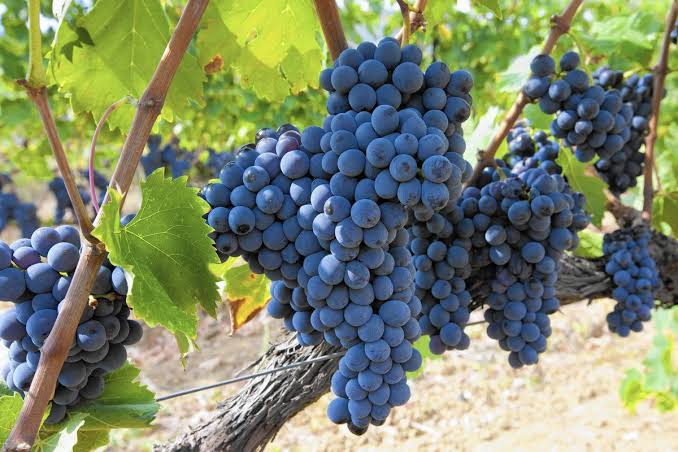 Vine to Wine
The grapes were all crushed and destemmed and allowed skin contact prior to pressing. The clarified juice underwent a long, cool fermentation. Fermentation took 21 days after which the wine was racked and allowed to sit on fine lees for three months. The wine was then stabilised and filtered prior to bottling.
Pictured : Saingiovese grapes sitting on the vine approximately 24 hours prior to hand harvesting.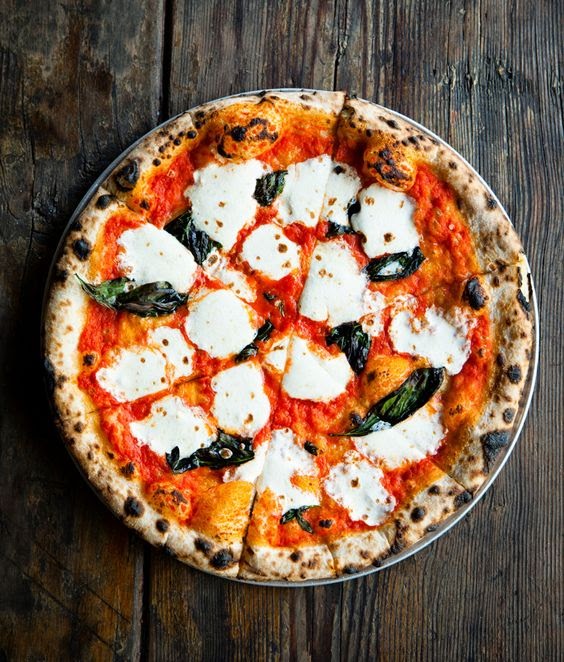 Pairs With
The social Rouge is a crowd pleaser, with its medium body and savoury tannins it pairs well with fresh tomato based pizzas and pastas. The versatility of this wine becomes even more apparent when enjoyed alongside more full flavored dishes such as rich lamb ragu and Moussaka.
Click the below for a few recipes that will compliment this wine perfectly.