Red Wine
2021 'the social' Rosé
$35.00
A dry style Rosé with notes of strawberry, raspberry and a touch of turkish delight with a smooth, savoury finish.
Free shipping on 6 or more bottles
We accept Visa, Amex, PayPal, Zip (Buy Now, Pay Later) & Apple Pay
Use code 'take10' for 10% off 6 or more bottles
2021 'the social' Rosé
Made from 100% Shiraz grapes specifically handpicked at the perfect baumé level and ripeness for Rosé. Dry in style but with good body, delicate strawberry and raspberry notes it's ideal as a chilled sundowner and a highly versatile, lighter style red wine.
Flavour Profile
Strawberry, Raspberry, Turkish delight
Pairs With
Crisp salads, lighter meats like pork, lamb and chicken
Viticulture
900m above sea level, basalt soils
Alcohol
12% alc/vol. 7.1 standard drinks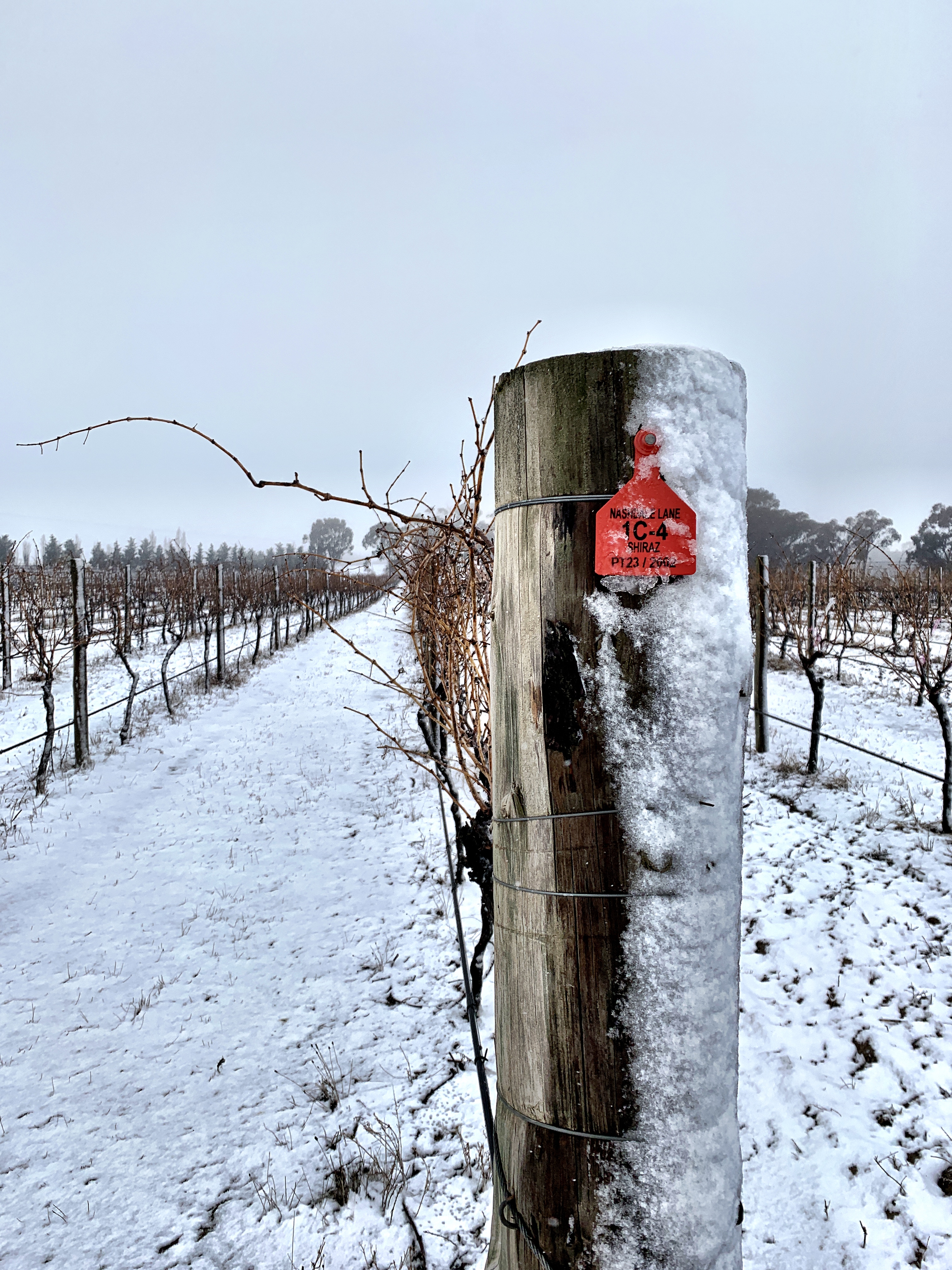 Vine to Wine
Early morning handpicked Shiraz grapes were brought to the winery and then pressed immediately so as to not extract too much colour or tannin from the skins.
The juice was settled for a few days to clarify, before being inoculated with an aromatic yeast strain to express the berry and floral notes of the juice. Fermentation took about 14 days to complete, and the wine was racked and sulphured straight away to keep it light and refreshing. 2.5gms of residual sugar added just prior to bottling to maintain dry structure but round off mid palate acid.
Pictured : Shiraz vines enjoying some down time over winter in Orange.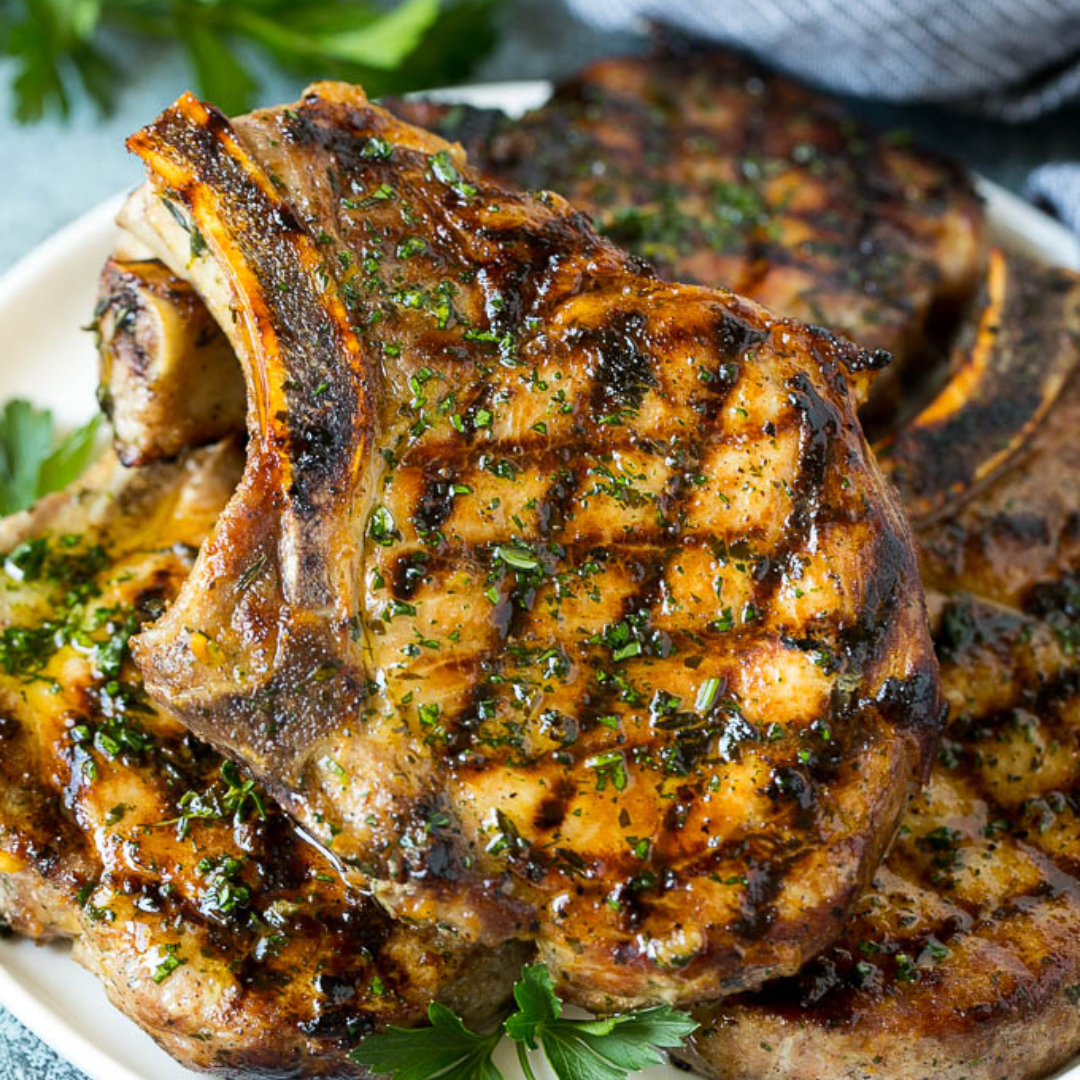 Pairs With
'the social' Rosé is highly versatile - good body, texture, fresh berry flavours while light in acids makes it easy to pair with many foods or enjoy on its own. For good results match the wine's freshness with fresh, crisp salads and lighter-medium meats such as pork, veal and lamb.
Click the link below for a few recipes that will compliment this wine perfectly.
Marinaded pork chops with salad