Red Wine
2018 Legacy Tempranillo
$65.00
Our flagship Tempranillo : A decadent wine this fuller-bodied premium Legacy Collection Tempranillo has rich, smooth tannins and notes of dark cherry, plum, spice and savoury char.
Free shipping on 6 or more bottles
We accept Visa, Amex, PayPal, Zip (Buy Now, Pay Later) & Apple Pay
Use code 'take10' for 10% off 6 or more bottles
2018 Legacy Tempranillo
From an exceptional vintage in 2018 this wine was handcrafted to create a full-bodied Tempranillo with rich, smooth tannins and notes of dark cherry, plum, spice and savoury char thanks to 15 months maturation in French Oak barrels. Bold but smooth, rich but elegant this is a delicious red wine that can be enjoyed now or cellared for years to come.
Flavour Profile
Plum, spice and savoury char
Pairs With
Rib eye steak, meaty vegetables such as Portobello mushrooms
Viticulture
900m above sea level, basalt soils
Alcohol
13.5% alc/vol, 8 standard drinks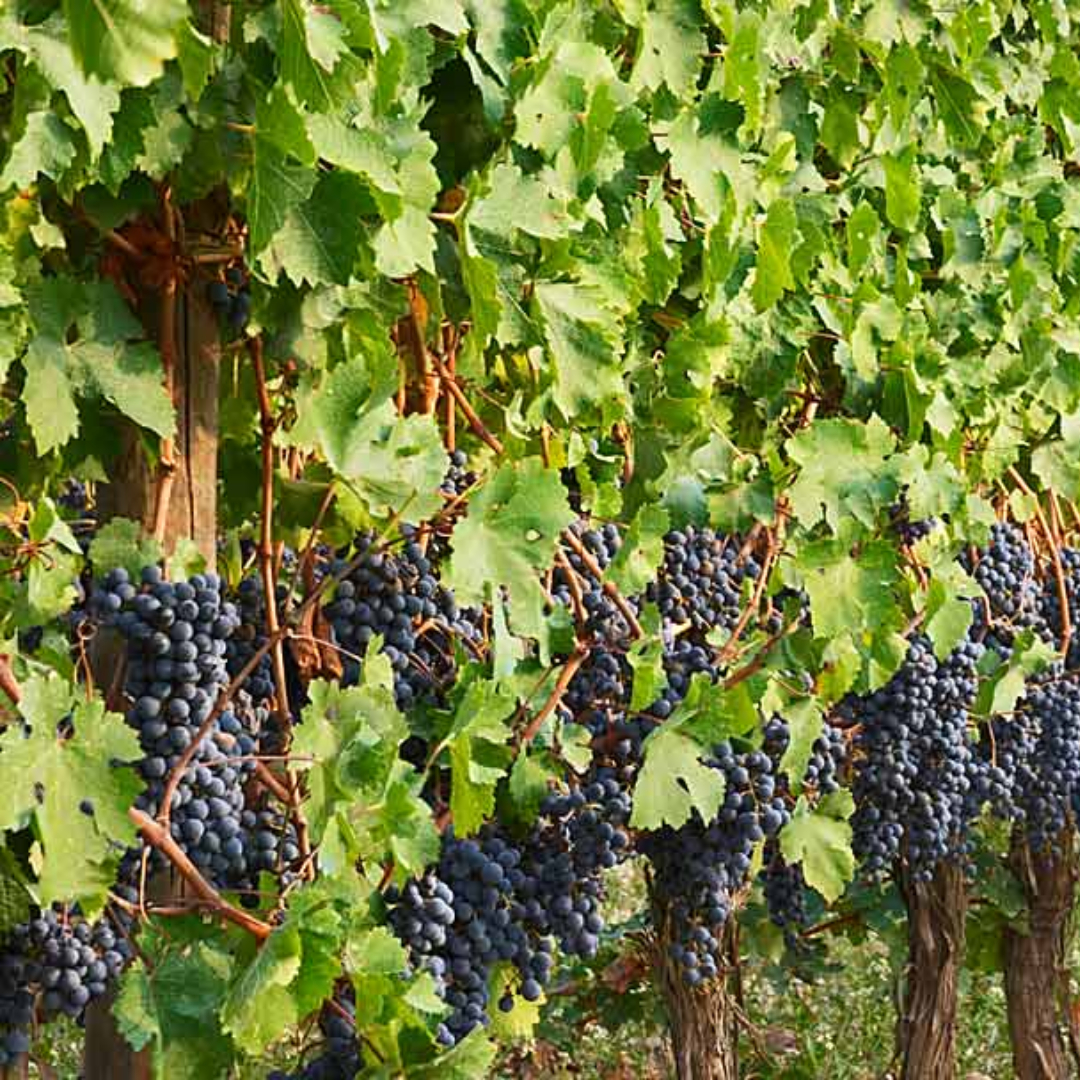 Vine to Wine
A small parcel of exceptional quality Tempranillo fruit (D8V13) was handpicked in early morning of 3 April 2018. At the winery it was crushed to small open fermenters and cold soaked for 48 hours then hand plunged four times daily. Prior to the completion of alcoholic fermentation, the wine was pressed to tank and racked to new (25%) and seasoned French Oak. Following maturation, select barrels were blended and minimally filtered prior to bottling.
Pictured : Tempranillo grapes with leaves plucked to allow maximium exposure to sunlight in the final weeks before harvesting.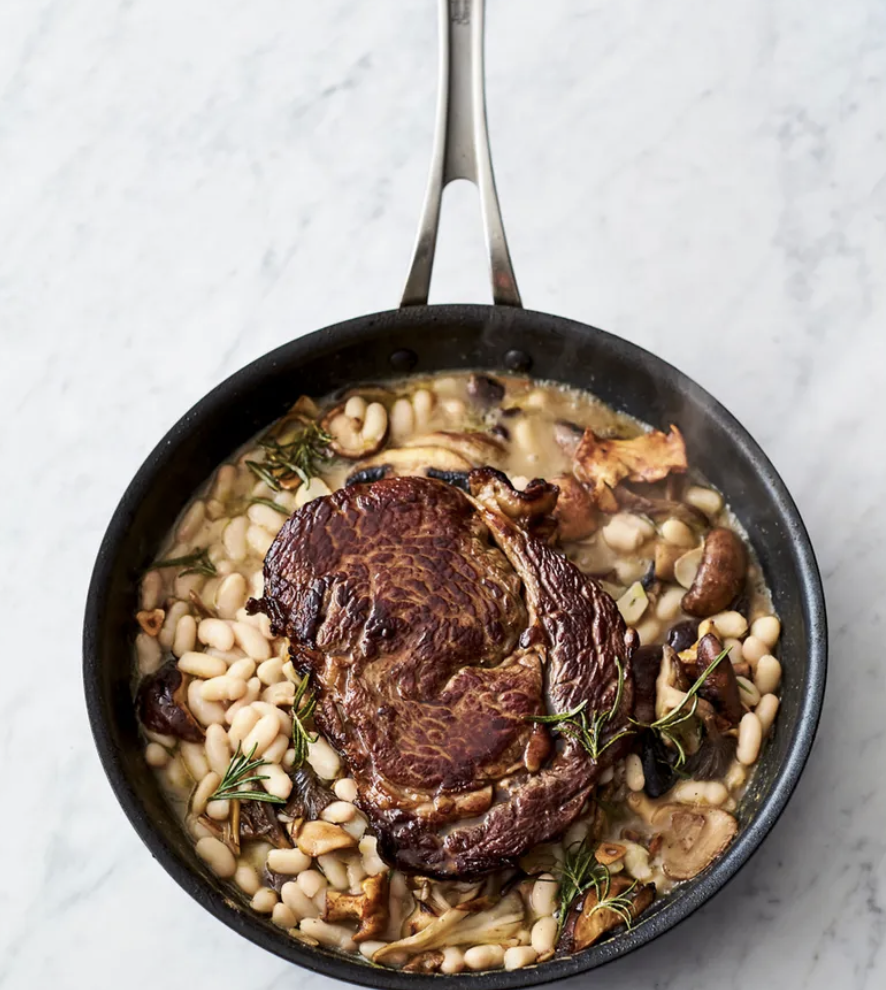 Pairs With
Rich, earthy tannins along with dark berry and plum fruit notes in this Tempranillo are best suited to fuller-flavoured foods particularly anything charred grilled or barbequed including beef cuts such as Tomahawk or Rib-eye steak and meaty vegetables such as stuffed Portobello mushrooms or for something easy mixed charcuterie.
Click the below for a few recipes that will compliment this wine perfectly.