Rosé
2022 'the social' Rosé
$30.00
A dry style Rosé with notes of aromas & flavours of Cranberry, raspberry, strawberry with a smooth, savoury finish.
Free shipping on 6 or more bottles
We accept Visa, Amex, PayPal, Zip (Buy Now, Pay Later) & Apple Pay
Use code 'take10' for 10% off 6 or more bottles
2022 'the social' Rosé
Made from 100% Shiraz grapes specifically harvested at the perfect baumé level and ripeness for Rosé. Dry in style but with good body, delicate strawberry and raspberry notes it's ideal as a chilled sundowner and a highly versatile, lighter style red wine.
Flavour Profile
Aromas & flavours of Cranberry, raspberry, strawberry with a savoury finish
Pairs With
Crisp salads, lighter meats like pork, lamb and chicken
Viticulture
900m above sea level, basalt soils
Alcohol
12.5% alc/vol. 7.45 standard drinks
Vegan Friendly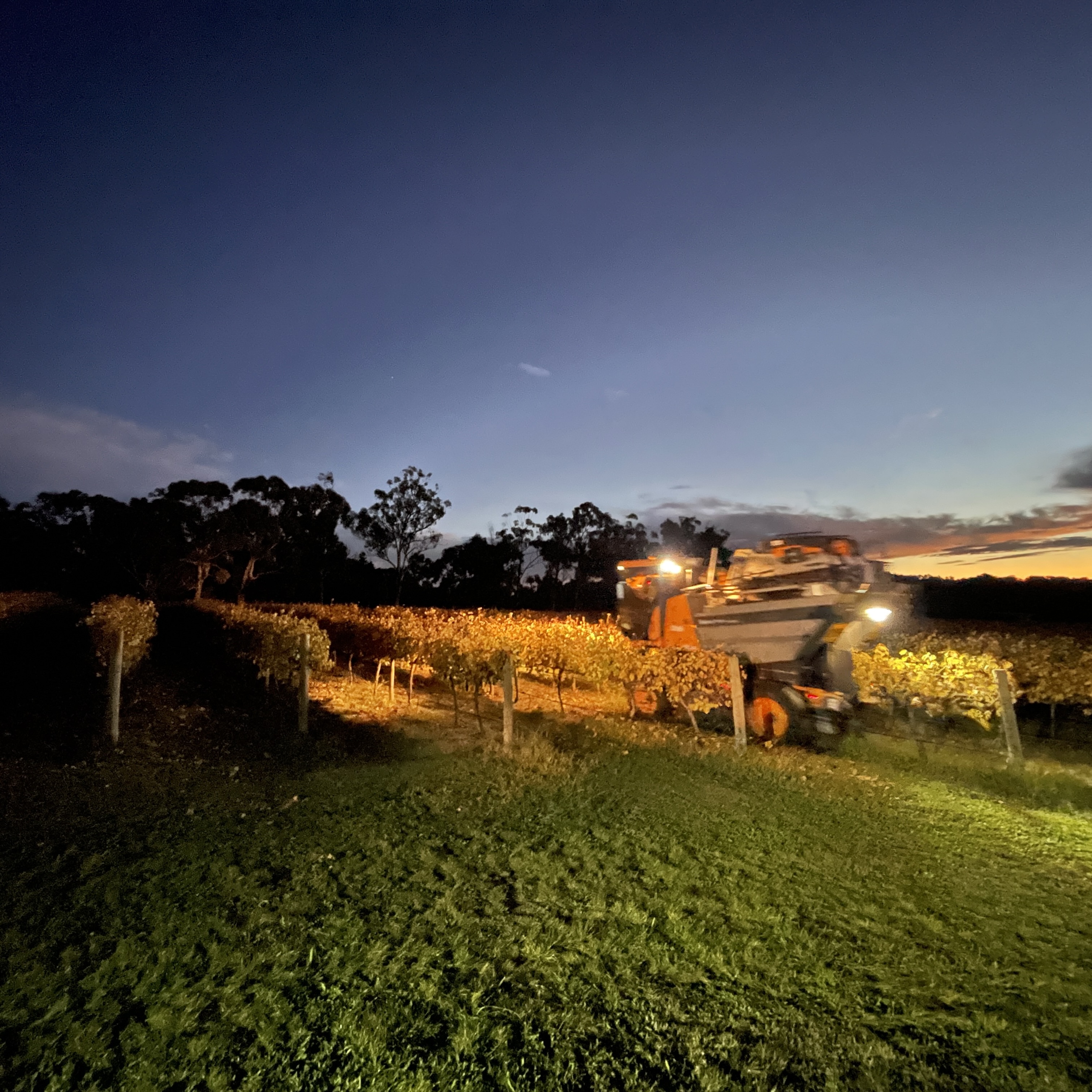 Vine to Wine
Harvested by selective machine early in the morning and taken off skins within 3 hours. The freerun juice was separated and used for this Rosé. The juice was settled for a few days to clarify, before being inoculated with an aromatic yeast strain to express the berry and floral notes of the juice. Fermentation took about 21 days to complete, and the wine was racked and sulphured straight away to keep it light and refreshing. The wine was fermented dry with an adjustment of 1g/l of residual sugar prior to bottling.
Pictured : The Rosé harvest in process just before dawn. Selective harvesters are used to pick the grapes quickly in order to transfer the fruit to the winery to remove skins in as short a time as possible.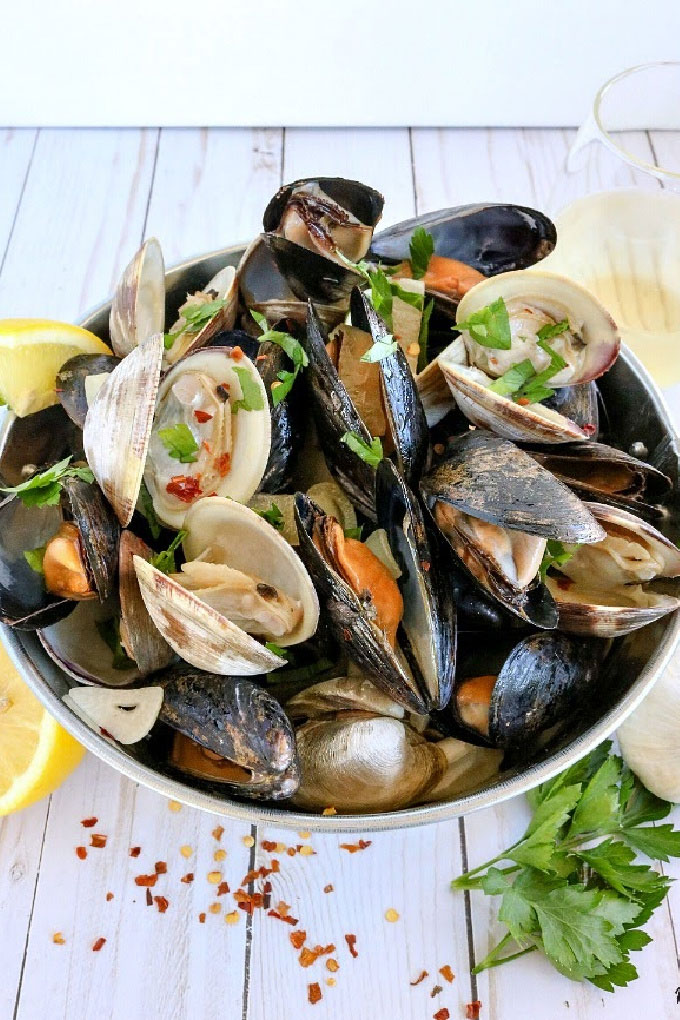 Pairs With
A classic example of the refreshing red fruit and savoury flavours that come from 100% cool climate shiraz. The fresh acidity and tangy red berry flavours will allow it to cut through and compliment any lighter dishes with fruit flavours, acidic, or salty elements. Mussels, oysters, fruit salads with berries, salsas and light pork dishes all have the ability to pair well.

Click the link below for a few recipes that will compliment this wine perfectly.
Clams & Mussels in garlic with wine sauce