White Wine
2021 'the social' Blanc
$30.00
Vibrant, fresh and approachable the social Blanc delivers notes of stone fruits, melon and white flowers, a well-balanced, perfect all-rounder white wine.
Free shipping on 6 or more bottles
We accept Visa, Amex, PayPal, Zip (Buy Now, Pay Later) & Apple Pay
Use code 'take10' for 10% off 6 or more bottles
2021 ' the social' Blanc
Smooth and fruit forward 'the social' Blanc is an easy drinking white wine blend of Chardonnay and Pinot Gris and for an added lift a small amount of Frontenac. Notes of nectarine, melon and florals, this is a low acid, approachable style of white wine that can be enjoyed chilled and enjoyed as an aperitif or paired with spicy cuisines like Thai and Indian dishes.
Flavour Profile
Stone fruit, Melon, Citrus
Pairs With
Asian & Thai foods particularly curries and spicy laksa
Viticulture
860m above sea level, basalt soils
Alcohol
12.5% alc/vol, 7.4 standard drinks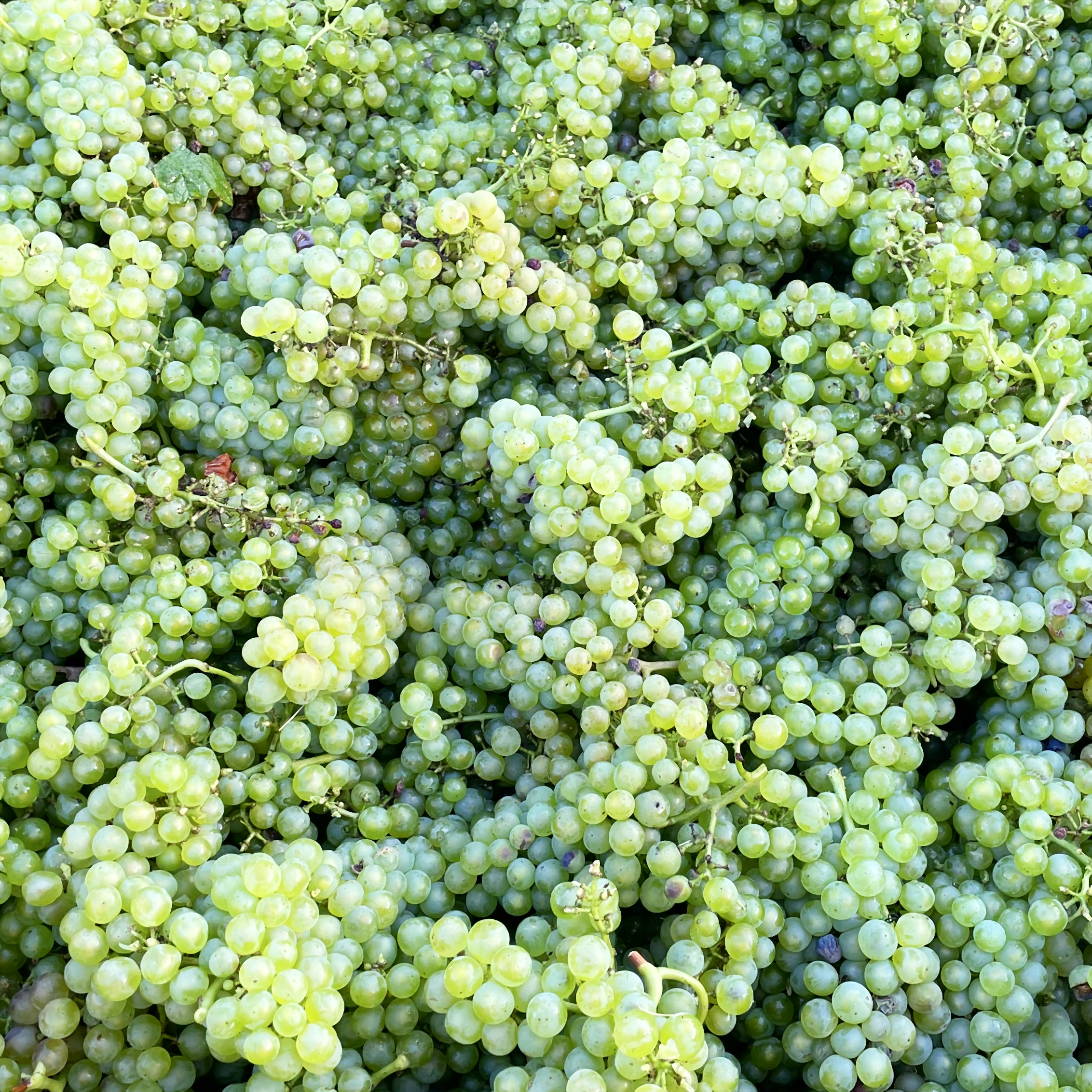 Vine to Wine
Chardonnay and Pinot Gris grapes were crushed and destemmed prior to pressing. Light lees were included in the clarified juice at fermentation to build flavour. Inoculated with an aromatic yeast and fermented at cool temperatures. The juice was cold settled and racked to ferment. The Chardonnay and Pinot Gris were blended and after multiple trials a small amount of Frontenac was added to deliver a bright, fruit driven wine.
Pictured : Hand picked Chardonnay grapes waiting to head to the winery press.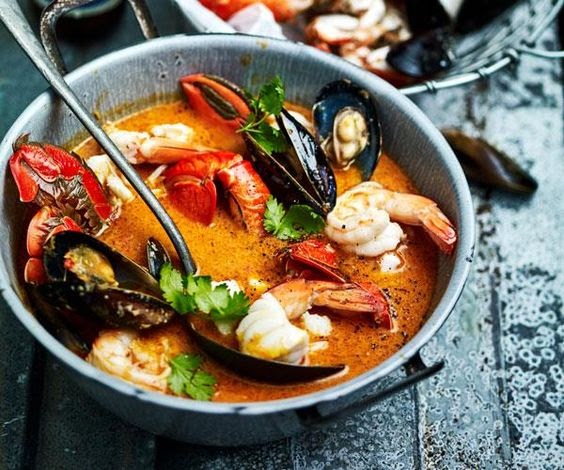 Pairs With
Ideal on its own as an aperitif or paired with spicy dishes like Asian and Thai food. Smooth, low acid wines, like 'the social' Blanc are well suited to Asian cuisines, especially dishes that contain spice and/or chilli. Chilli can work to dull less fruit forward wines. Choosing a smooth, fresh, fruit forward wine with lower acid, like 'the social' Blanc, will coat the mouth and bring to life some more flavours in both your wine and the dish. We recommend pairing it with Asian dishes particularly Thai style seafood and recipes using stone fruits.
Click the below for a few recipes that will compliment this wine perfectly.