All Wines
2021 Colour Series Tempranillo
$40.00
A light bodied & dry, medium acidity, sour cherry, savoury spice and tobacco flavours.
Free shipping on 6 or more bottles
We accept Visa, Amex, PayPal, Zip (Buy Now, Pay Later) & Apple Pay
Use code 'take10' for 10% off 6 or more bottles
2019 Colour Series Tempranillo
A light bodied, earthy style alternate red wine, this Tempranillo has notes of cherry, liquorice and a hint of cedar. Food friendly and easy drinking this alternate red wine will not disappoint. Characteristic tannins give it depth and help it cut through richer foods.
Flavour Profile
Maraschino cherry, plum & tobacco
Pairs With
Spiced cured meats, BBQ foods
Viticulture
900m above sea level, basalt soils
Alcohol
13% alc/vol, 7.7 Standard Drinks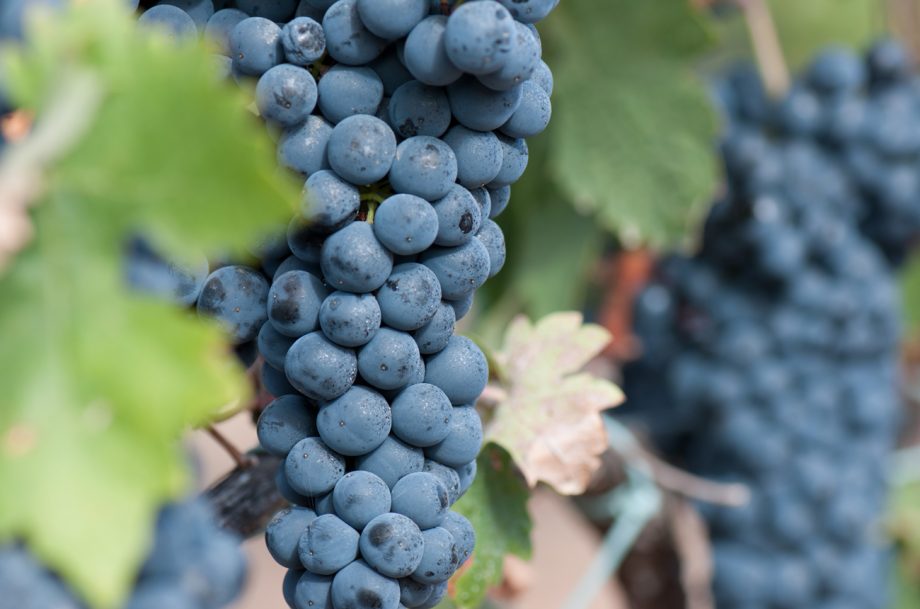 Vine to Wine
Hand picked late in the season and transported to the winery. Crushed to stainless steel fermenters with gentle hand plunging. A small proportion of whole berries were kept in the fermentation, adding bright fruit characters to the wine. Post ferment the wine was pressed and returned to oak where it has matured for 11 months.
Pictured : Tempranillo bunches just prior to being hand picked. Thick skins are used extensively in the ferementation to gain as much colour as possible.
Pairs With
This style of Tempranillo is very food friendly with a light body but obvious, earthy tannins enabling it to cut through lots of Spanish and Mediterranean dishes without overpowering the flavours. Reds like Tempranillo, with noticeable tannins, are ideal with food high in salt and fat to match the body/intensity of the wine. Try pairing it with charcuterie for a lighter pairing or a paella for a more hearty meal option.
Click the below for a few recipes that will compliment this wine perfectly.