Sustainability produced hand crafted award winning wines
Nestled into the sleepy countryside of Orange, NSW, Nashdale Lane Wines is dedicated to handcrafting its broad range of quality red and white wines. Committed to sustainable winemaking and viticultural practices all wines from entry 'the social', mid-range 'Colour Series' and high-end 'Legacy' Collection are produced to the highest quality standard with the utmost respect to the land. Family owned and run Nashdale Lane Wines is a very proud all-Australian business.
Cellar Door Open 7 Days a Week.
Cellar Door Hours Christmas & New Year
23rd & 24th December 12pm to 3pm
Closed 25th, 26th, 27th December 2023
Closed 2nd & 3rd January 2024
Bookings are recommended.
Table options via the links on the cellar door page.
Contact us
Our Colour Series Wines, single vineyard, single varietal.
Legacy by Nashdale Lane, our flagship collection.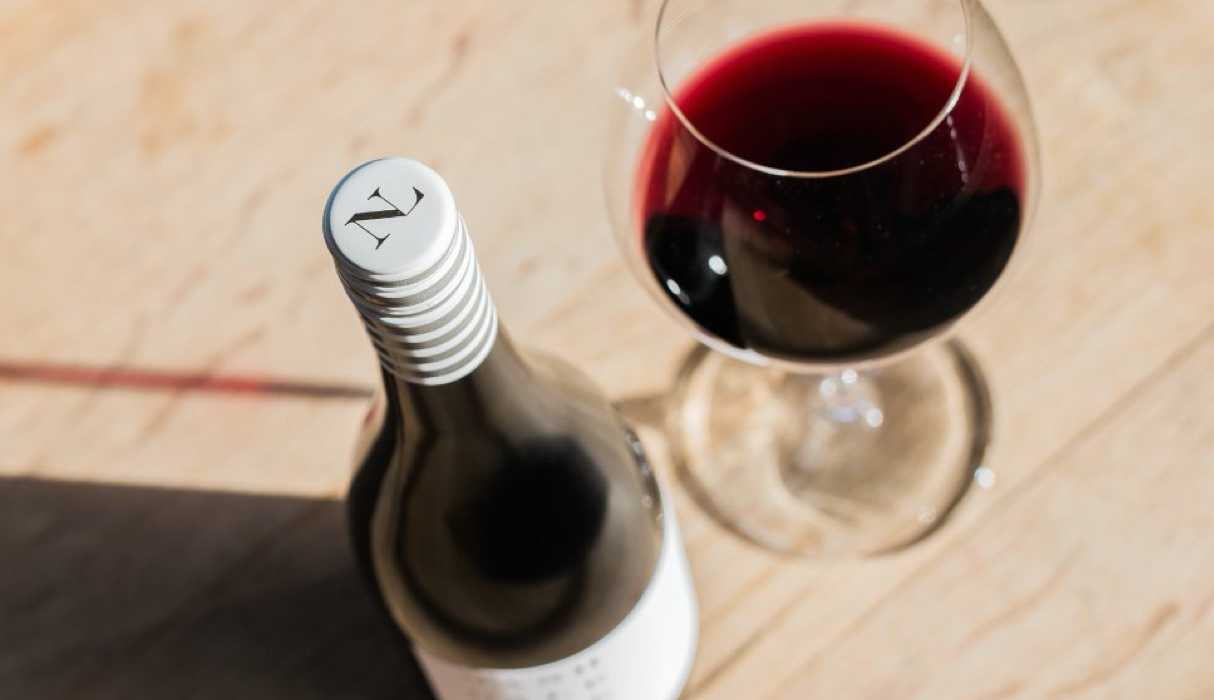 Block Select, Hand Crafted, Small Batch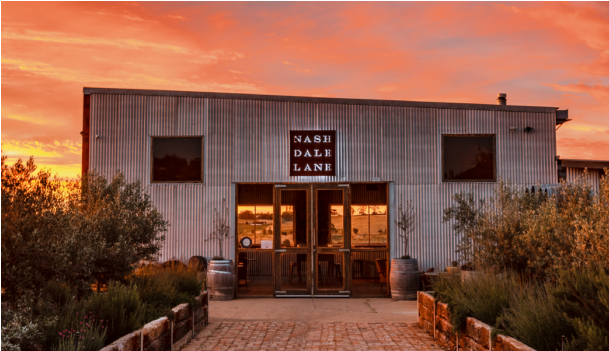 Two curated wine tasting options.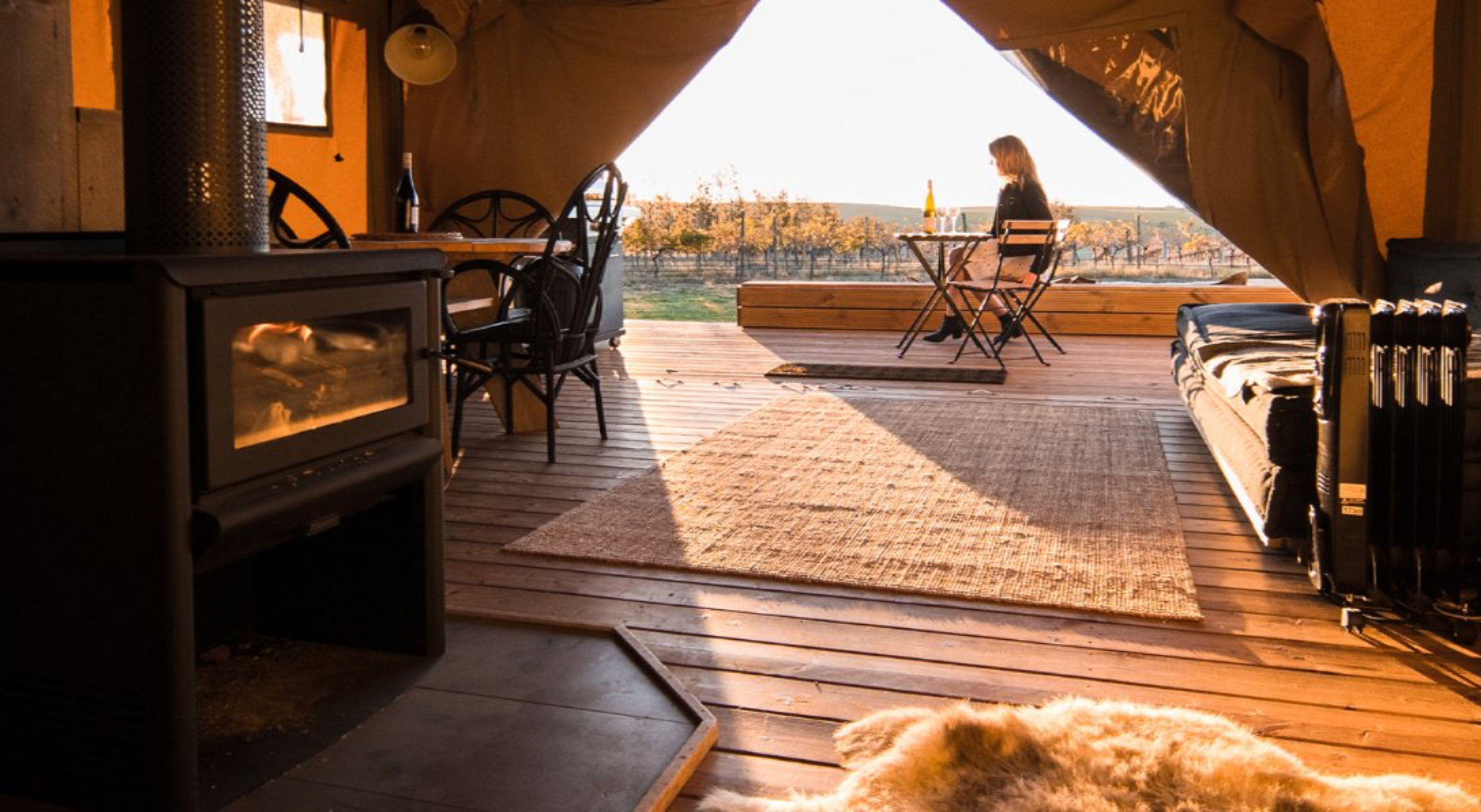 Relax & Disconnect in total luxury