Nashdale Lane Wine Bundles
2019 Legacy Pinot Noir 12 bottle case
$960.00
Our flagship Pinot Noir : the best fruit, the best oak, time & patience. A refined, smooth and complex Pinot Noir that lingers on the palate. Notes of dark cherry, a touch of alpine strawberry along with earthy, fine tannins and a hint of char from toasted French Oak barrels.
Free shipping on 6 or more bottles
We accept Visa, Amex, PayPal, Zip (Buy Now, Pay Later) & Apple Pay
Use code 'take10' for 10% off 6 or more bottles
2019 Legacy Pinot Noir 12 Bottle Case
Legacy wines are only made when the vintage dictates the fruit quality is exceptional. A cool Spring followed by a mild, dry Summer and harvest period delivered consistent, steadily ripening of this Pinot Noir and its lingering flavour profile. Hand harvested at dawn for optimal fruit quality and whole berry fermented to extract fine tannins and earthy, savoury notes balanced with dark cherry and alpine strawberry gives this wine a refined and complex structure.
Flavour Profile
Dark cherry, alpine strawberry, fine tannins, spice
Pairs With
Pork, duck, oily fish
Viticulture
900m above sea level, basalt soils, MV6 / 777 / Abel clones
Alcohol
13% alc/vol, 7.74 standard drinks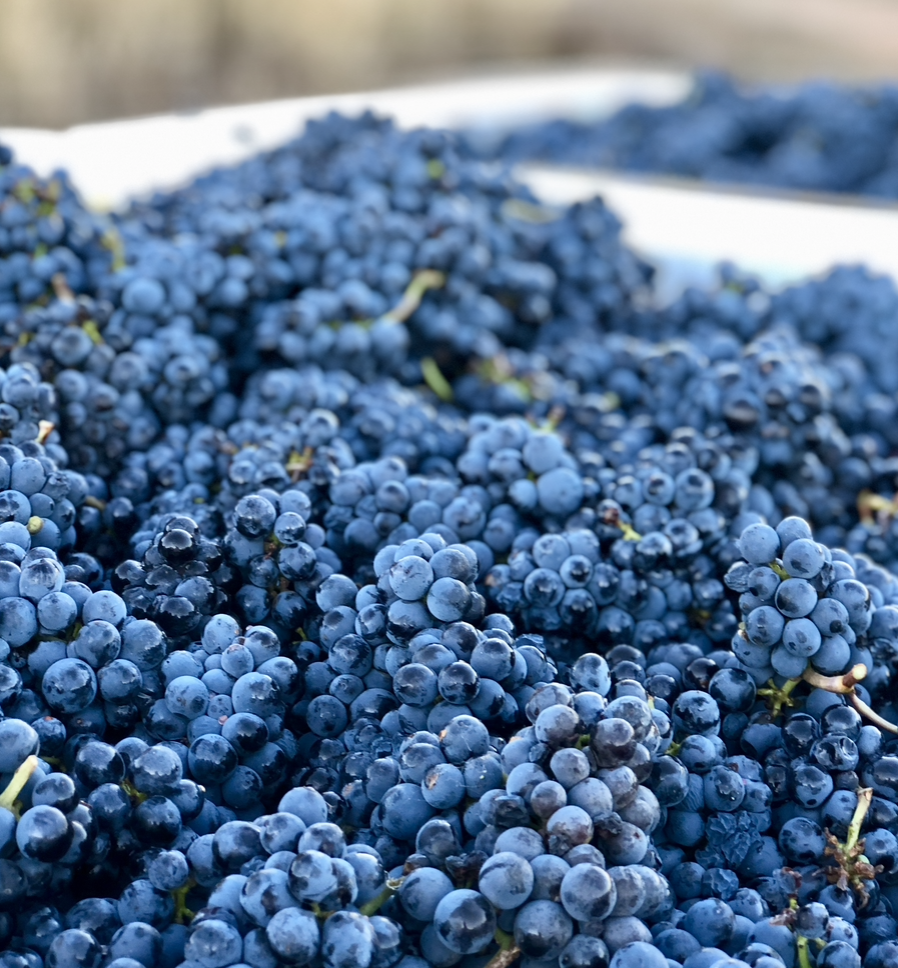 Vine to Wine
Hand-picked, a small select block of Pinot Noir was crushed directly to open end barrels. These Puncheons are specially designed for Pinot fermentation providing for earlier integration of oak and unique fermentation dynamics. Whole berries in the ferment lend delicate fruit notes while the additional heat of fermentation brings earthy characters and a richer tannin structure. Pressed and matured 15 months in the same barrels the wine was fermented in. Minimal filtration.
Pictured : Newly hand picked Pinot Noir (Clone 777) great colour, flavour and acid.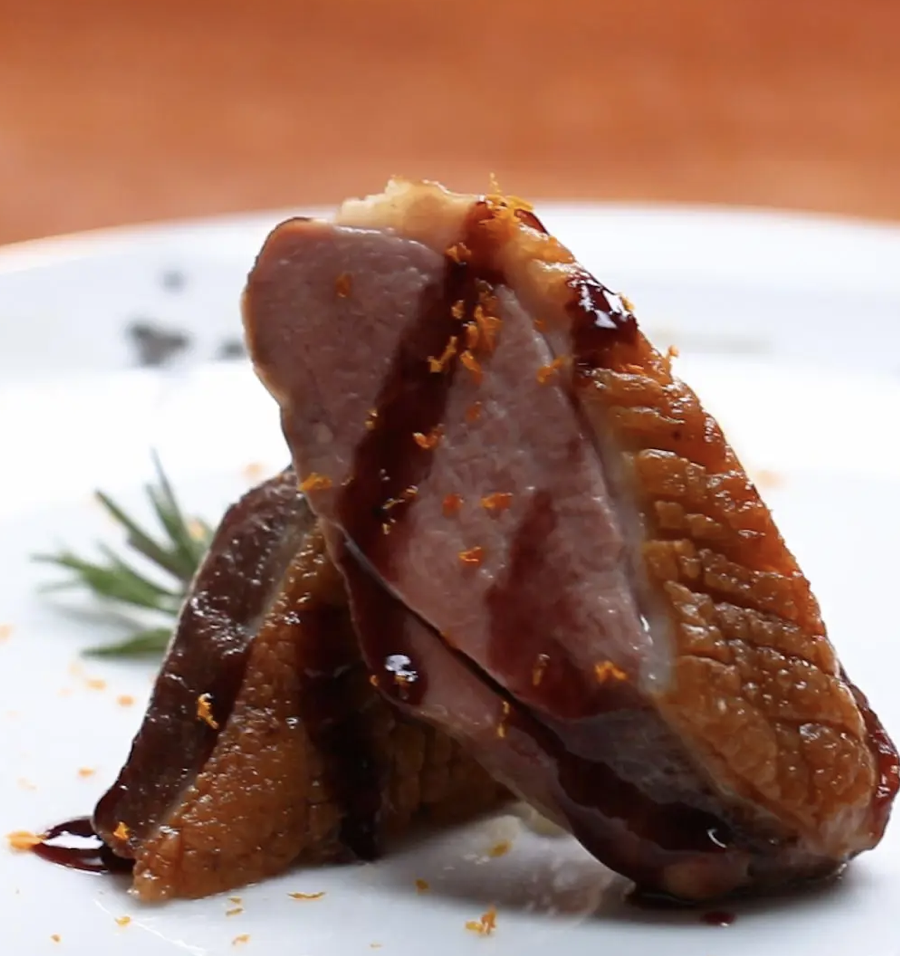 Pairs With
Smooth, fine tannins and nice savoury flavours and char from ageing in French oak barrels are all the calling cards of a refined, complex Pinot Noir this one. This wine is perfect with meats such as duck, pork as well as rich, oily fish like salmon. Classic and moorish flavour combinations!
Click the below for a few recipes that will compliment this wine perfectly.