2019 Legacy Shiraz 12 bottle case
$960.00
Our flagship Shiraz : produced only when conditions of vintage allow, this is a prefect definition of what cool climate Shiraz can be. A decadent, medium bodied cool climate Shiraz with notes of wild raspberries, cherry, spice, white pepper, dark chocolate and smooth, rich tannins.
Free shipping on 6 or more bottles
We accept Visa, Amex, PayPal, Zip (Buy Now, Pay Later) & Apple Pay
Use code 'take10' for 10% off 6 or more bottles
2019 Legacy Shiraz 12 Bottle Case
Elegant and restrained this is a sophisticated cool climate Shiraz with notes of wild raspberry, dark fruits, clove, white pepper, dark chocolate and rich tannins. Medium bodied this wine's rich, silky-smooth tannins give it a decadent twist. This is a wine ideal with a rib eye steak or roast beef but equally well suited to teriyaki chicken and lamb or stuffed grilled peppers.
Flavour Profile
Wild raspberries, white pepper, dark chocolate
Pairs With
Red meat, roasts, grilled peppers
Viticulture
890m above sea level, basalt / clay soils, PT23 / 1654 Clones
Alcohol
13.5% alc/vol, 8 standard drinks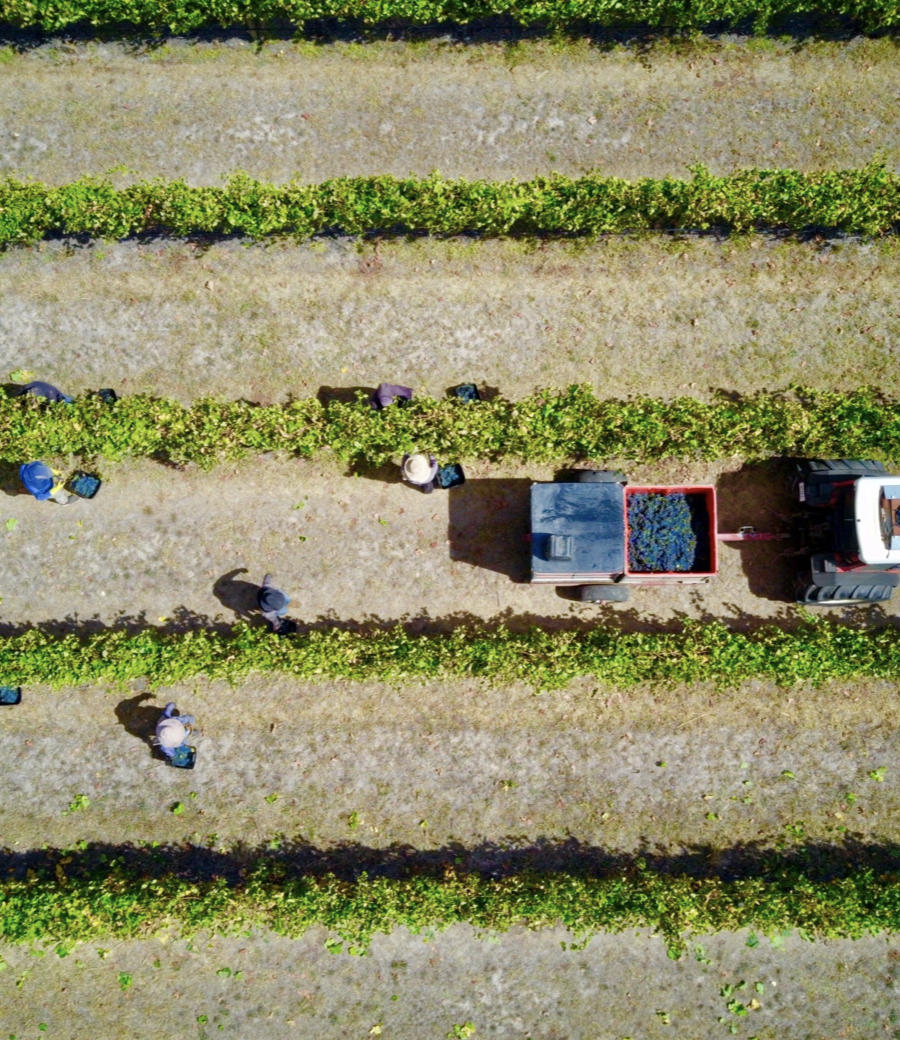 Vine to Wine
Selected from the vineyard for intensity of flavour and hand harvested, the 2019 Legacy Shiraz was crushed and cold soaked for 48 hours. The ferment took place in open end barrels using a cultured yeast and the inclusion of whole berries prior to inoculation. Daily hand plunging and delestage twice during the height of fermentation. The ferment was allowed to exceed 30 degrees C for maximum extraction of colour and tannins. The Legacy Shiraz was pressed to 25% new French Puncheons and allowed to mature for 15 months. Prior to bottling select barrels were stabilised and underwent minimal filtration.
Pictured : Hand harvesting from above, the selection of the fruit going into our Legacy wines is a meticulous process.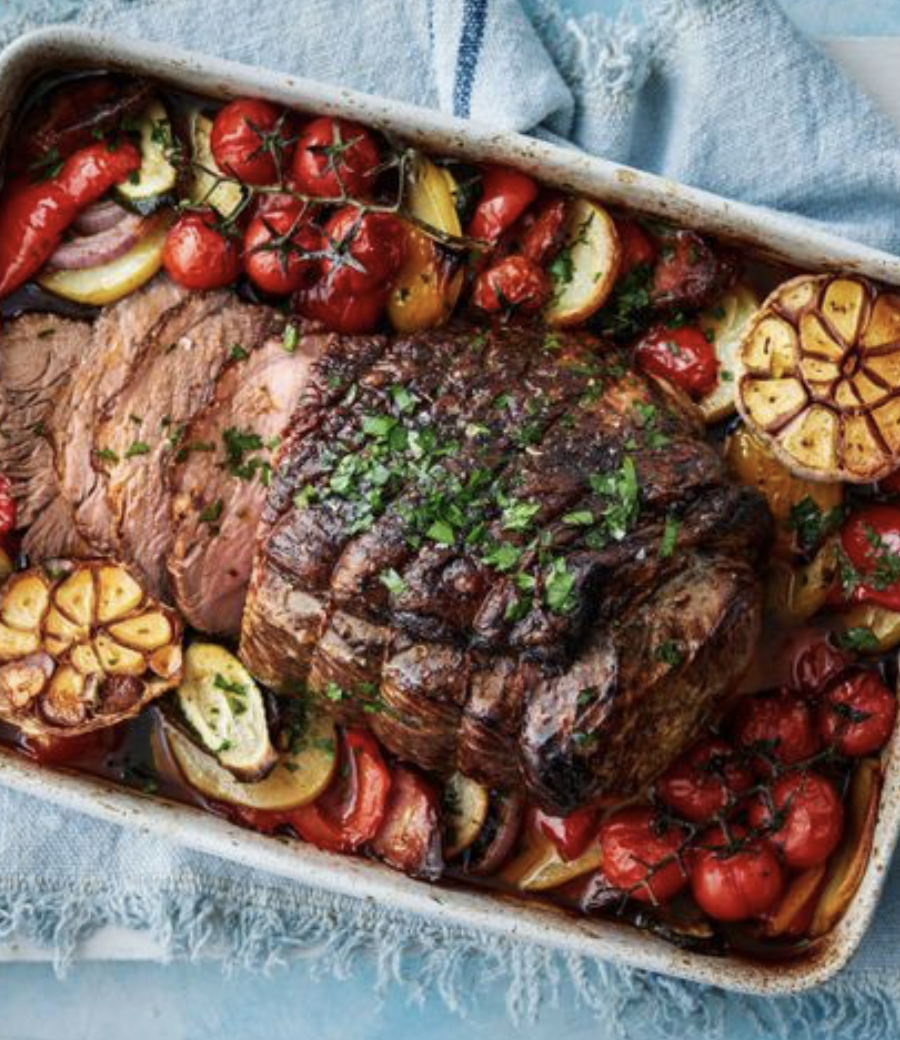 Pairs With
A good example of the elegance yet full flavour delivered by quality, cool climate Shiraz. Medium bodied, smooth, rich tannins, and notes of wild berries and dark chocolate complement a range of food pairings. A classic juicy rib eye fillet will still be tasty as would roasted beef but equally it can work with lamb shoulder, teriyaki meats, and stuffed mushrooms - to name a few.
Click the below for a few recipes that will compliment this wine perfectly.