All Wines
2022 Pinot Gris
$40.00
A delicious Pinot Gris with notes of fresh pear, apple skins and a delicious mineral texture.
Free shipping on 6 or more bottles
We accept Visa, Amex, PayPal, Zip (Buy Now, Pay Later) & Apple Pay
Use code 'take10' for 10% off 6 or more bottles
2022 Colour Series Pinot Gris
The cooler vintage in 2022 proved ideal growing conditions for this smooth drinking, well balanced Pinot Gris. The sweetness of pear and crisp, freshness of apple skin is well balanced in this cool climate, dry aromatic. A dry style white wine that can comfortably sit alone or be pair with a range of meals.
Flavour Profile
Apple skins, fresh pears, mineral texture
Pairs With
Fresh prawns, chicken, salads, soft cheese
Viticulture
880m above sea level, clay loam
Alcohol
12% alc/vol, 7.1 Standard Drinks
Vegan Friendly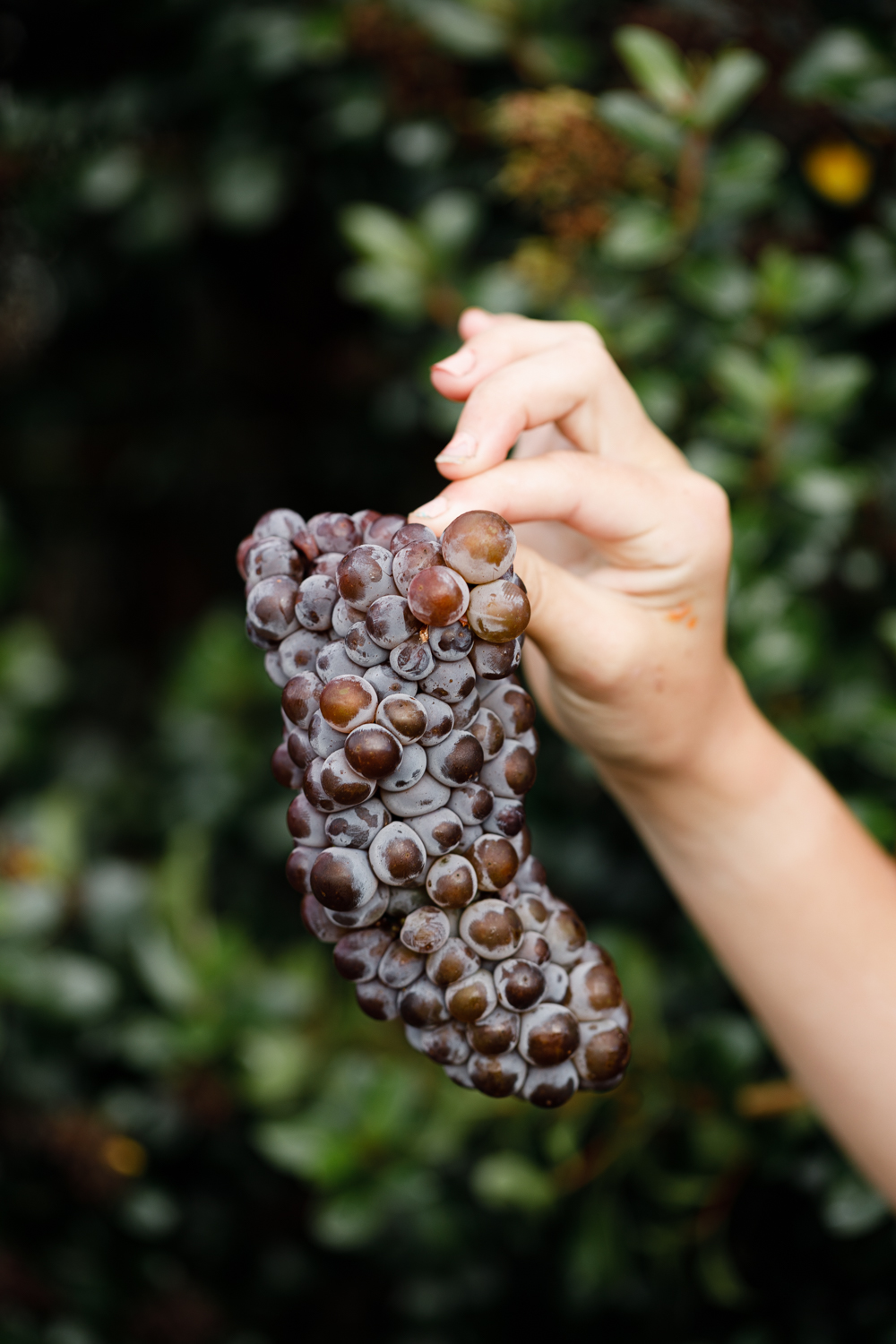 Vine to Wine
Hand-picked fruit was destemmed back into bins to "cold soak" for 72 hrs in order to extract some colour, flavour and textural compounds from the skins before pressing.
The free run juice and pressings were fermented separately and aged separately. The free run juice was aged in stainless steel after a long cool ferment. The pressings are aged in lee for a year for the next vintage. Pressings left on lees for 10 months from the previous vintage (approx. 8%) are blended into this wine prior to bottling to add texture to the finish.
Pictured : A bunch of Pinot Gris grapes approximately a week prior to harvest. The skin colour gives the wine it's interesting bronze colour.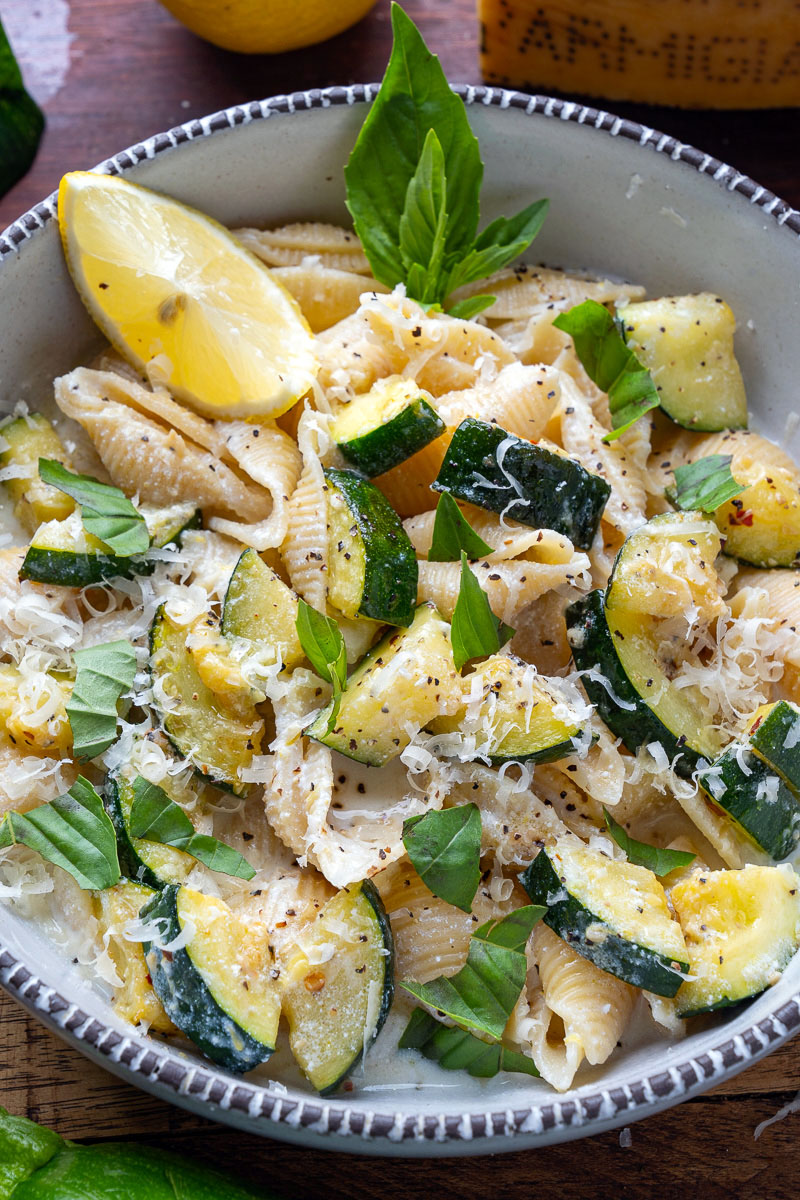 Pairs With
Great complexity and flavour this wine pair with slightly salty foods with a similar mouthfeel like oysters and shellfish, whilst the body and fruit flavours allow it stand up to more savoury foods such as pork, chicken, peas, asparagus and pesto.
Click the below for a few recipes that will compliment this wine perfectly.