Best Sellers
2021 Sauvignon Blanc Fumé
$35.00
This Fumé style Sauvignon Blanc has notes of grapefruit, passionfruit, herbs and a hint of vanilla, balanced by soft acids and a savoury finish.
Free shipping on 6 or more bottles
We accept Visa, Amex, PayPal, Zip (Buy Now, Pay Later) & Apple Pay
Use code 'take10' for 10% off 6 or more bottles
2021 Colour Series Sauvignon Blanc Fumé
This Fumé style Sauvignon Blanc has notes of guava, passionfruit, sage and a delicate hint of oak to finish. A smooth and more complex style of Sauvignon Blanc with herbaceous notes of sage balanced against the freshness of passionfruit and guava finishing with a hint of oak from its time spent in aged French oak barrels giving the wine a delicious flintiness and interest.
Flavour Profile
Grapefruit, orange peel with subtle passionfruit flavours
Pairs With
Indian style and lightly spiced foods, fish & salted chips
Viticulture
860m above sea level, basalt soils
Alcohol
12.0% alc/vol, 7.14 Standard Drinks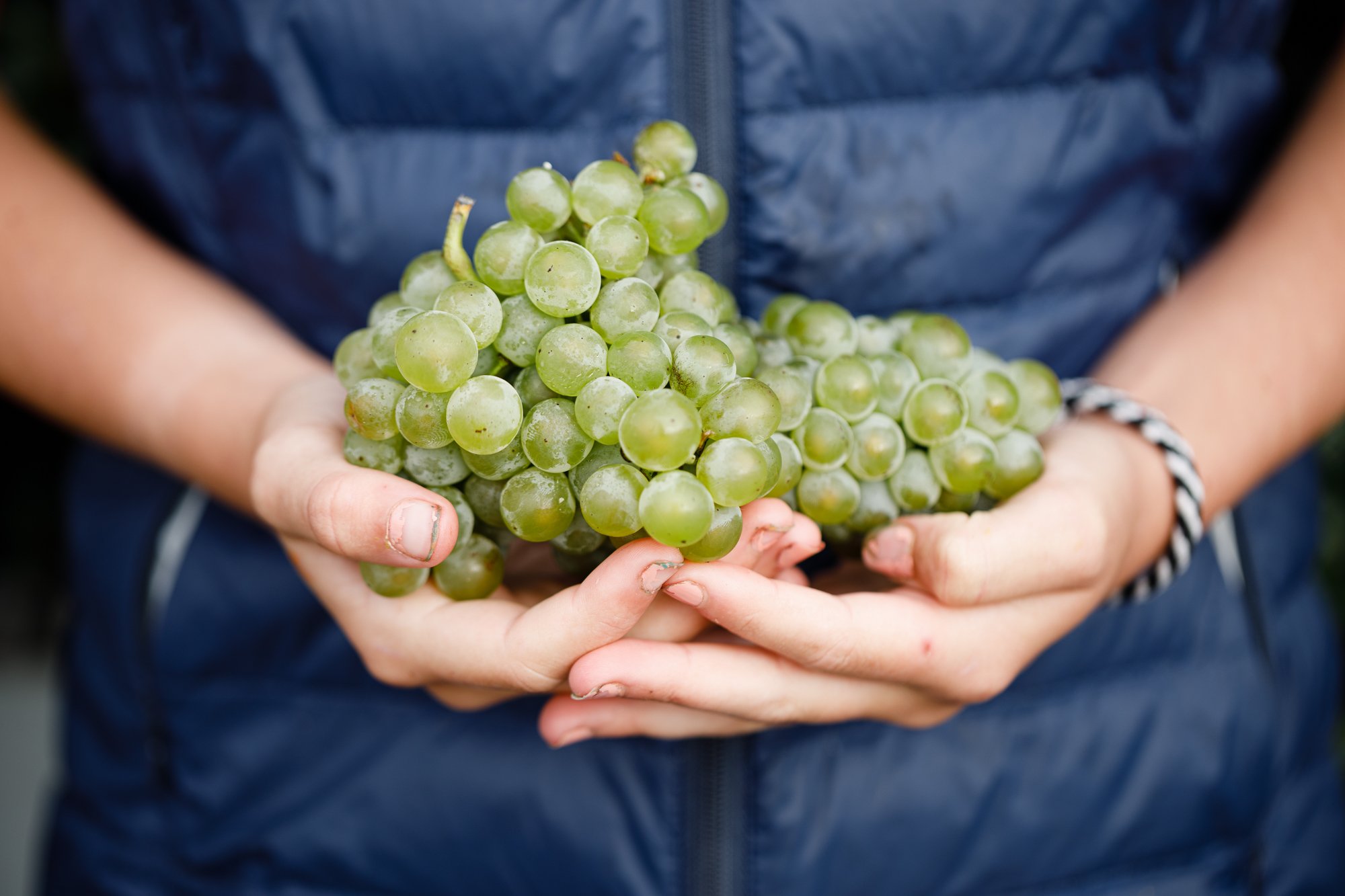 Vine to Wine
Harvested at dawn at 860m above sea level. The grapes were lightly pressed to extract free run juice and then tank fermented. Once fermentation was completed the wine was transferred to seasoned French oak barrels for ageing. Left on yeast lees with regular battonage to provide a more complex, savoury finish.
Pictured : Sauvignon Blanc grapes, on their way to be tested just prior to harvest.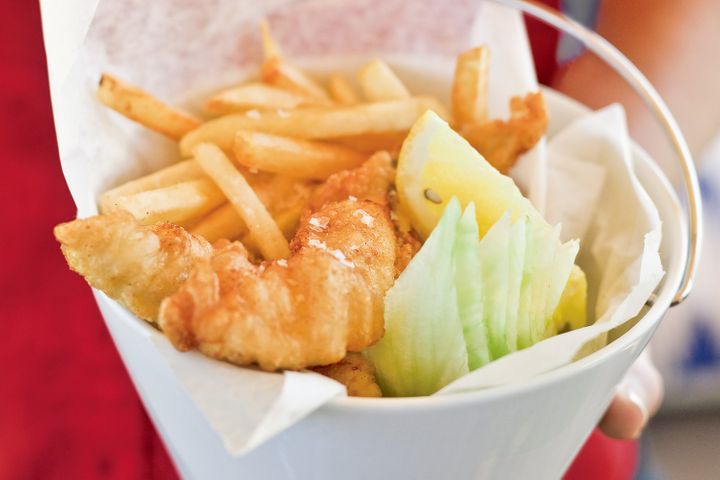 Pairs With
This Fumé style Sauvignon Blanc is a good wine to pick to help take a little heat out of dishes. Think of Indian dishes like dahl or simple cajun chicken or for a favorite simple classic try it paired with fish and chips with a generous serving of sea salt.
Click the below for a few recipes that will compliment this wine perfectly.