2022 Colour Series Riesling Medium Dry
The 2022 Colour Series Medium Dry Riesling flavours of mandarin, orange peel, orange blossom, key lime & musk stick. Light - medium bodied with balanced acid profile and mineral smooth mouth feel to finish.
Flavour Profile
Lemon sherbet, honeysuckle, lifted florals
Pairs With
Smoked fish, sun-dried tomatoes, feta cheese.
Viticulture
880m above sea level, basalt soils
Alcohol
12.5% alc/vol, 7.45 Standard Drinks
Vegan Friendly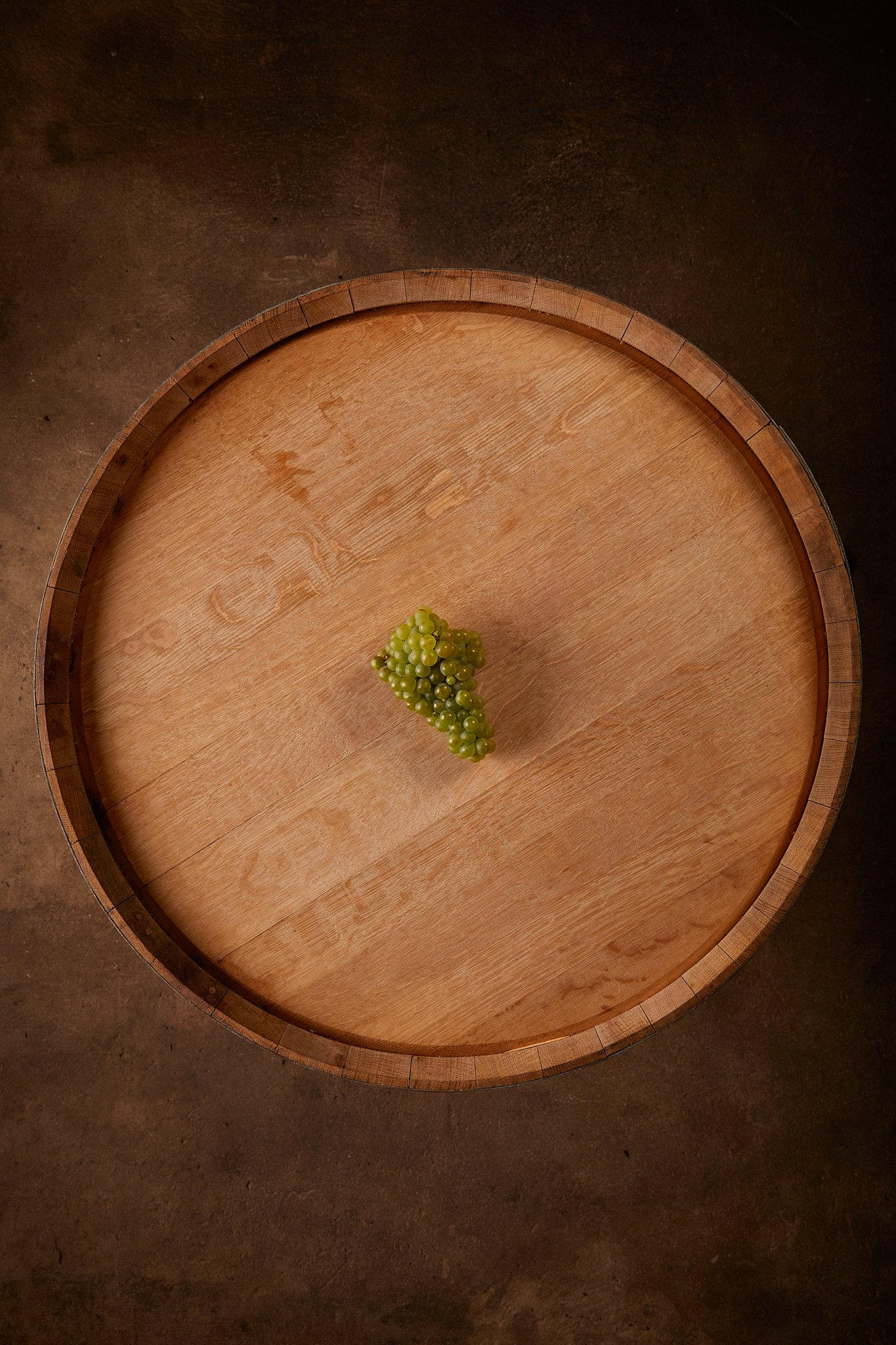 Vine to Wine
The 2022 Colour Series Medium Dry Riesling was picked about 7 days later than the 2022 Colour Series Riesling Dry giving it a different flavour profile with softer characteristics of mandarin & orange peel. The grapes were fermented in steel but with approximately 4g/l of residual sugar left. After approximately 4 months the wine was tested and the residual sugar adjusted a further 8g/l. The cooler vintage of 2022 and the high natural acid means this delicious medium dry Riesling can support 12g/l of residual sugar and still maintain a fresh crisp flavour.
Pictured : almost ready to pick, a perfectly form Riesling bunch.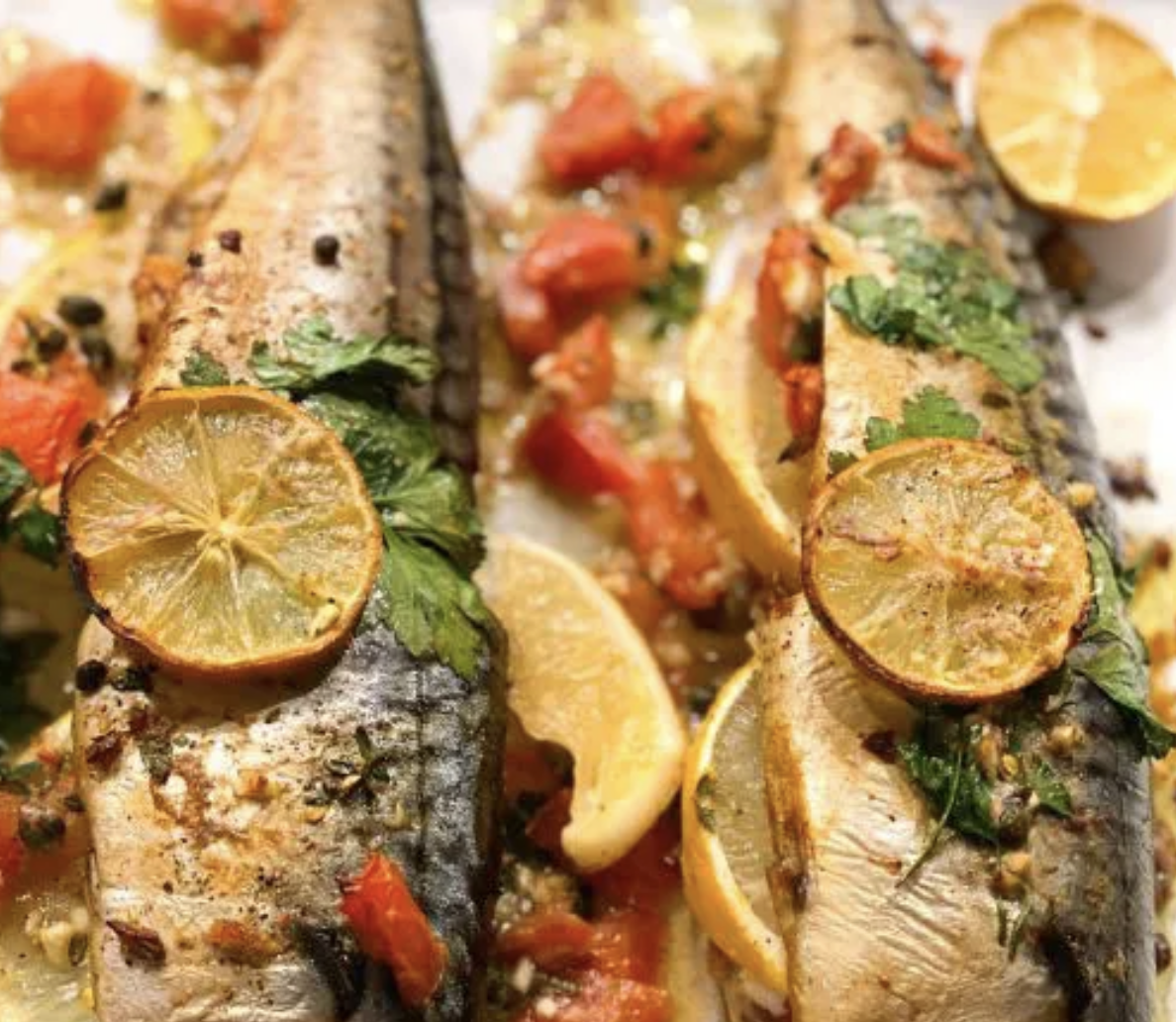 Pairs With
A good rule of thumb for a Riesling made in a medium dry style, is the more sweetness you can detect, the better it will pair with umami/savoury elements and spice in food. The subtle sweetness in this 20220 Colour Series Riesling Medium Dry makes it a delicious pairing with ingredients such as smoked fish, roasted & sundried tomatoes, charred fennel, kimchi and feta cheese.

Click the below for a few recipes that will compliment this wine perfectly.