Red Wine
2021 'the social' Rouge
$30.00
The ultimate light/medium bodied easy drinking red wine blend consisting of Shiraz & Tempranillo. 
Free shipping on 6 or more bottles
We accept Visa, Amex, PayPal, Zip (Buy Now, Pay Later) & Apple Pay
Use code 'take10' for 10% off 6 or more bottles
2021 'the social' Rouge
A blend of Shiraz (75%) & Tempranillo (25%) produces an easy drinking red wine blend full of flavour but medium in body.
Flavour Profile
Blackberry, cedar, fine tannins
Pairs With
Lean red meats, roasted root vegetables
Viticulture
Shiraz 880m & Tempranillo 900m above sea level
Alcohol
13.5% alc/vol, 8.04 standard drinks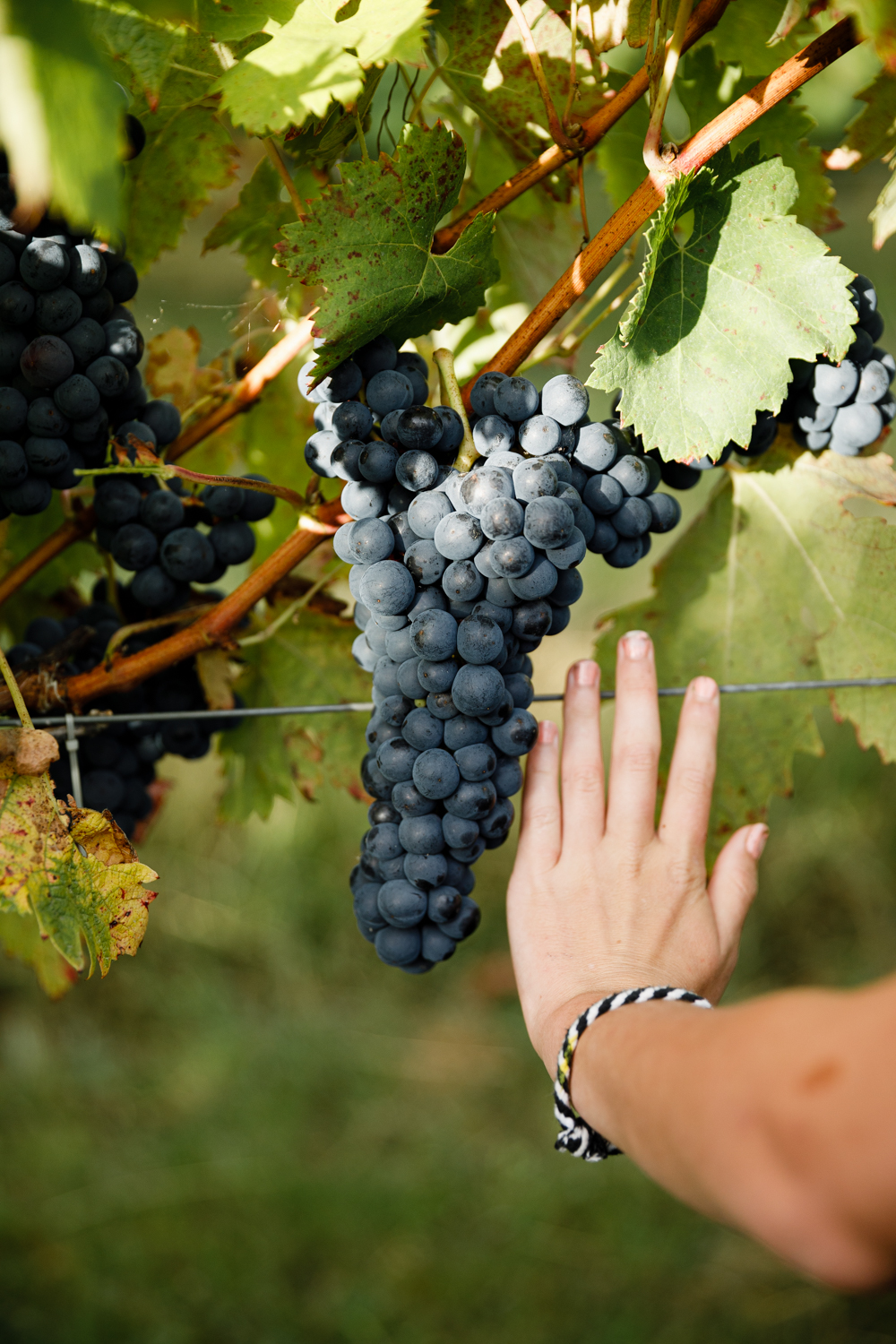 Vine to Wine
The Shiraz & Tempranillo grapes were hand picked and fermented using the below process separately. After ferment they were blended together for ageing & integration in seasoned French oak. Hand picked grapes were destemmed but not crushed. Pumped-over twice daily for 10 days before pressing (pumping over doesn't break up the skins as much) reducing the amount of tannin and phenolic extraction, leading to lighter style red wine. Fermentation was stopped ever so slightly before finishing, leaving a few grams of natural residual sugar. The wines were blended at this point and aged in a mixture of 2-4 year old French oak barrels for 6 months prior to bottling.
Pictured : Temprannillo grapes on the vine approximately 1 week prior to harvest. Note the large bunch and berries.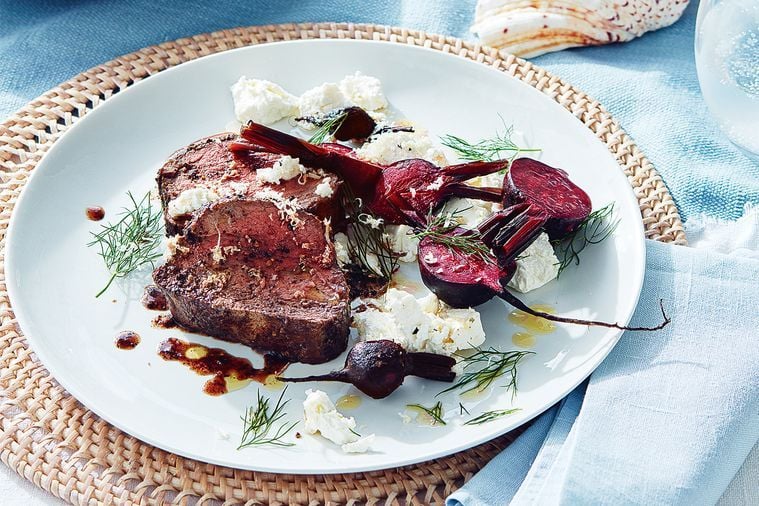 Pairs With
The 2021 'the social' Rouge is a crowd pleasing red wine blend that pairs together Shiraz and Tempranillo to deliver a wine that is medium bodied with hints of blackberry, cedar and clove. An extremely versitile wine that matches a broad range of foods, we love pairing it with lean cuts of meat like eye fillet, pork, lamb backstrap or with earthy/sweeter vegetables like beets and sweet potatoes.
Click the below for a few recipes that will compliment this wine perfectly.