Red Wine
2022 Legacy Rosé - 12 Bottle Case
$540.00
A unique & richer style of Rosé from 2022, Shiraz pressings were wild fermented in 3 & 4 year old French oak puncheons for 10 months. Richer in style this wine has hints of dark fruit, vanilla with smooth textured finish.
Free shipping on 6 or more bottles
We accept Visa, Amex, PayPal, Zip (Buy Now, Pay Later) & Apple Pay
Use code 'take10' for 10% off 6 or more bottles
2022 Legacy Rosé - 12 bottle case
The 2022 Legacy Rosé is a unique style of wine. We harvest the Shiraz grapes at the optimal ripeness for Rosé and this wine is created using the heavier pressings and aged in seasoned oak to create a textural richer style of wine.
Flavour Profile
Textural, delicate, cooked strawberries, brioche
Pairs With
Oily fish such as salmon, rarer meats such as lamb salad
Viticulture
890m above sea level, rich basalt soils
Alcohol
13.5% alc/vol, 8 standard drinks
Vegan Friendly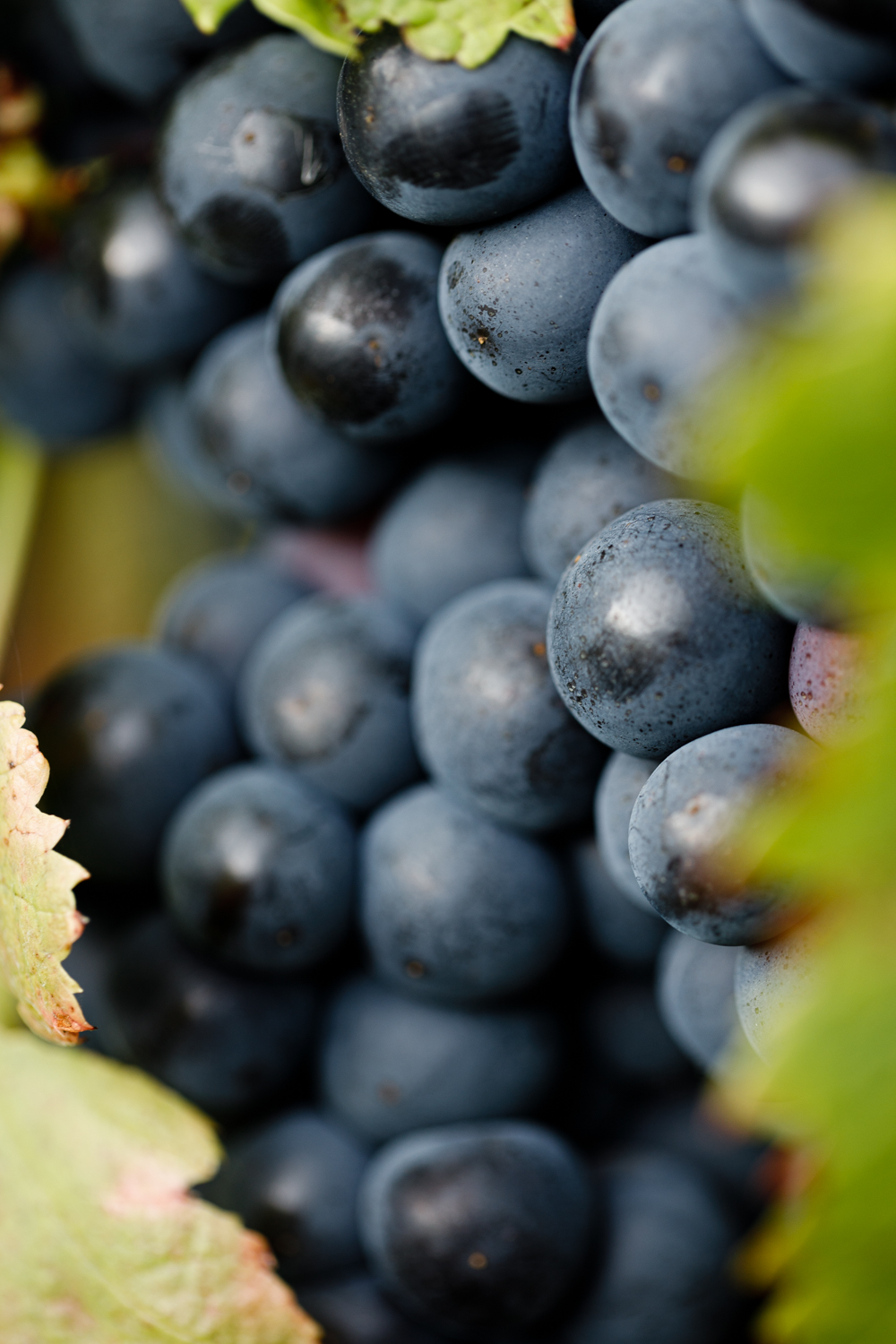 Vine to Wine
Shiraz grapes harvested for Rosé we separated at the winery, the free-run juice allocated to 'the social' Rosé whilst the pressings were fermented separately to be used for this wine. Three and four year old French barriques were used for the aging the wine for 10 months on lees undergoing partial malolactic fermentation. The wine has minimal fining & filtration.
Pictured : Shiraz grapes on the vine a few days prior to harvesting for Rosé. The Legacy Rosé uses the richer pressings from the skins to create a deeper colour.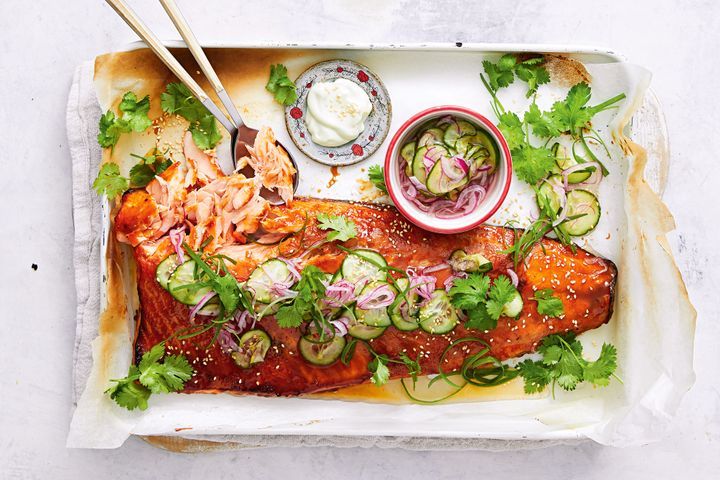 Pairs With
A complex and rich palate rand great flavour intensity means that it will not be overpowered as easily as a regular rosé, so some grilled meats like lamb, pork and chicken will work, as well as more umami flavours, such as sun dried tomatoes & peppers and aged cheeses.
Click the below for a few recipes that will compliment this wine perfectly.
Sticky honey miso glazed salmon