2021 Pinot Noir
$50.00
A vibrant, ruby coloured Pinot Noir, light bodied with medium acidity and lush, soft tannins. Notes of fresh cherries, savoury spice, hints of vanilla and oak and a light, earthy finish.
Free shipping on 6 or more bottles
We accept Visa, Amex, PayPal, Zip (Buy Now, Pay Later) & Apple Pay
Use code 'take10' for 10% off 6 or more bottles
2021 Colour Series Pinot Noir
The 2021 Colour Series Pinot Noir is a fresh, easy drinking Pinot with its bright, elegant fruit flavour making it versatile and ideal as a food pairing wine. The wine is already displaying some additional complexities and oak character that are set to develop more over time.
Flavour Profile
Cherry, savoury spice, hints of vanilla & oak character
Pairs With
Pork & duck, richer seafoods and baked root vegetable dishes
Viticulture
900m above sea level, basalt soils
Alcohol
13% alc/vol, 7.7 Standard Drinks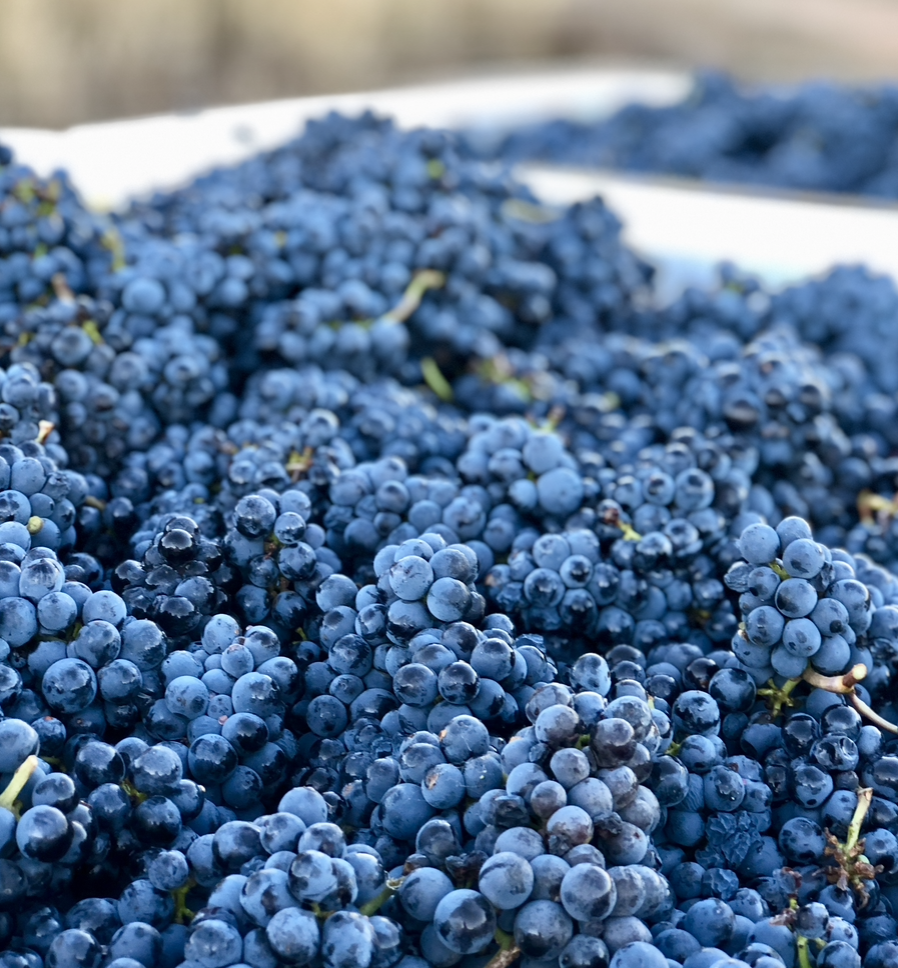 Vine to Wine
Harvested by hand, grapes were destemmed and placed into open fermenters. Cold-soaked for 48 hours and gently hand plunged 2-3 times a day on skins for 16 days in before pressing to 20% new French Oak & seasoned oak barrels for maturation and malolactic fermentation.
Pictured : Hand picked Pinot Noir (Clone MV6) having been hand picked waiting to travel down the road to the winery.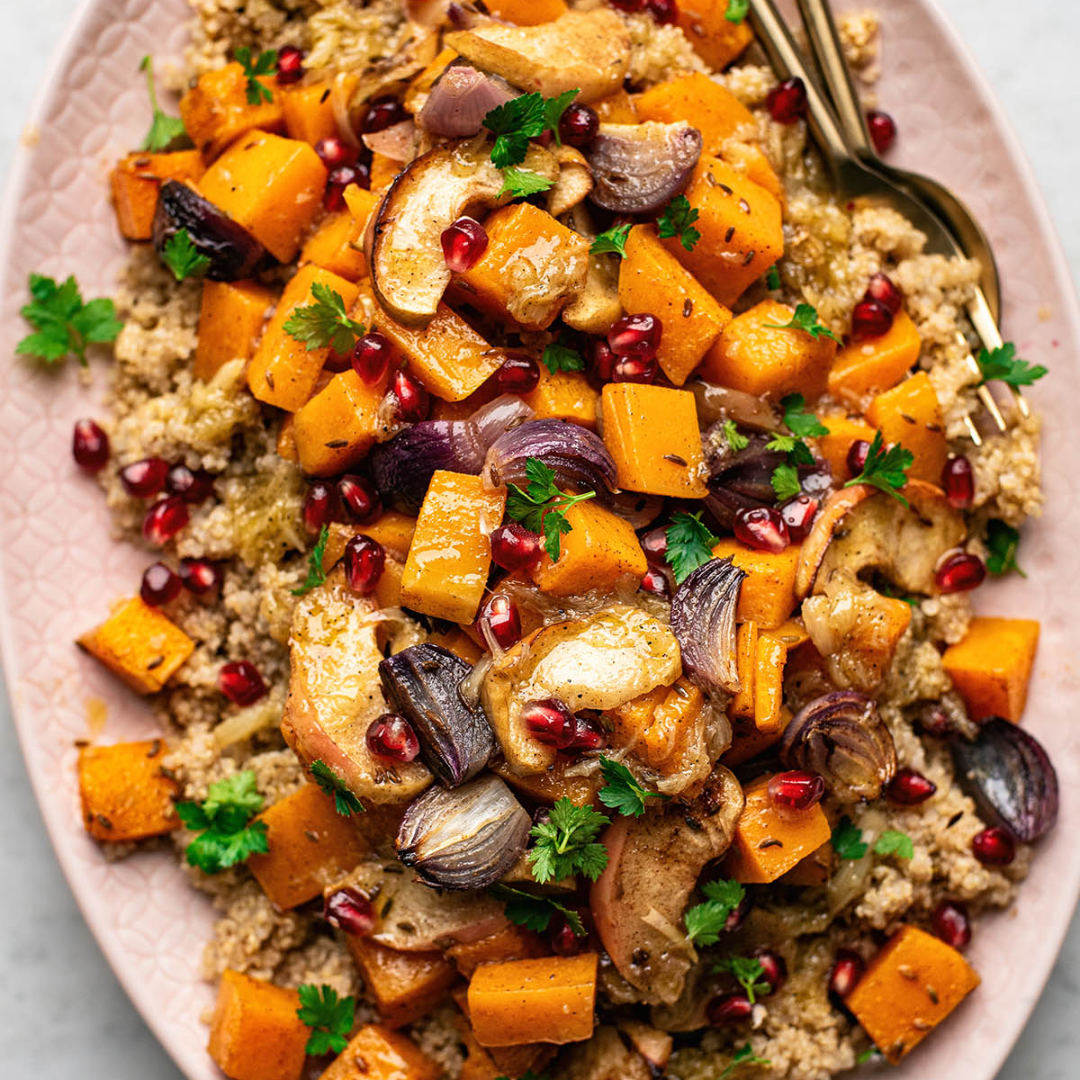 Pairs With
Pinot Noir's low tannin, bright red fruit flavours and naturally high acidity gives it the ability to cut through proteins like salmon, pork, duck, or mushrooms but it also perfectly complements earthy root vegetables and acidic fruits such carrots, tomatoes, cherries or pomegranate it is also a fantastic pairing with light meat dishes, seafood and vegetarian dishes and has the ability to go so well with a variety of cheeses too.
Click the below for a few recipes that will compliment this wine perfectly.