Nashdale Lane Wines Colour Series Range
2021 Pinot Gris
$50.00
A delicious Pinot Gris with notes of fresh pear, apple skins and a delicious mineral texture.
Free shipping on 6 or more bottles
We accept Visa, Amex, PayPal, Zip (Buy Now, Pay Later) & Apple Pay
Use code 'take10' for 10% off 6 or more bottles
2021 Colour Series Pinot Gris
The cooler vintage in 2021 proved ideal growing conditions for this smooth drinking, well balanced Pinot Gris. The sweetness of pear and crisp, freshness of apple skin is well balanced in this cool climate, dry aromatic. A dry style white wine that can comfortably sit alone or be pair with a range of meals.
Flavour Profile
Apple skins, fresh pears, mineral texture
Pairs With
Fresh prawns, chicken, salads, soft cheese
Viticulture
880m above sea level, clay loam
Alcohol
12% alc/vol, 7.1 Standard Drinks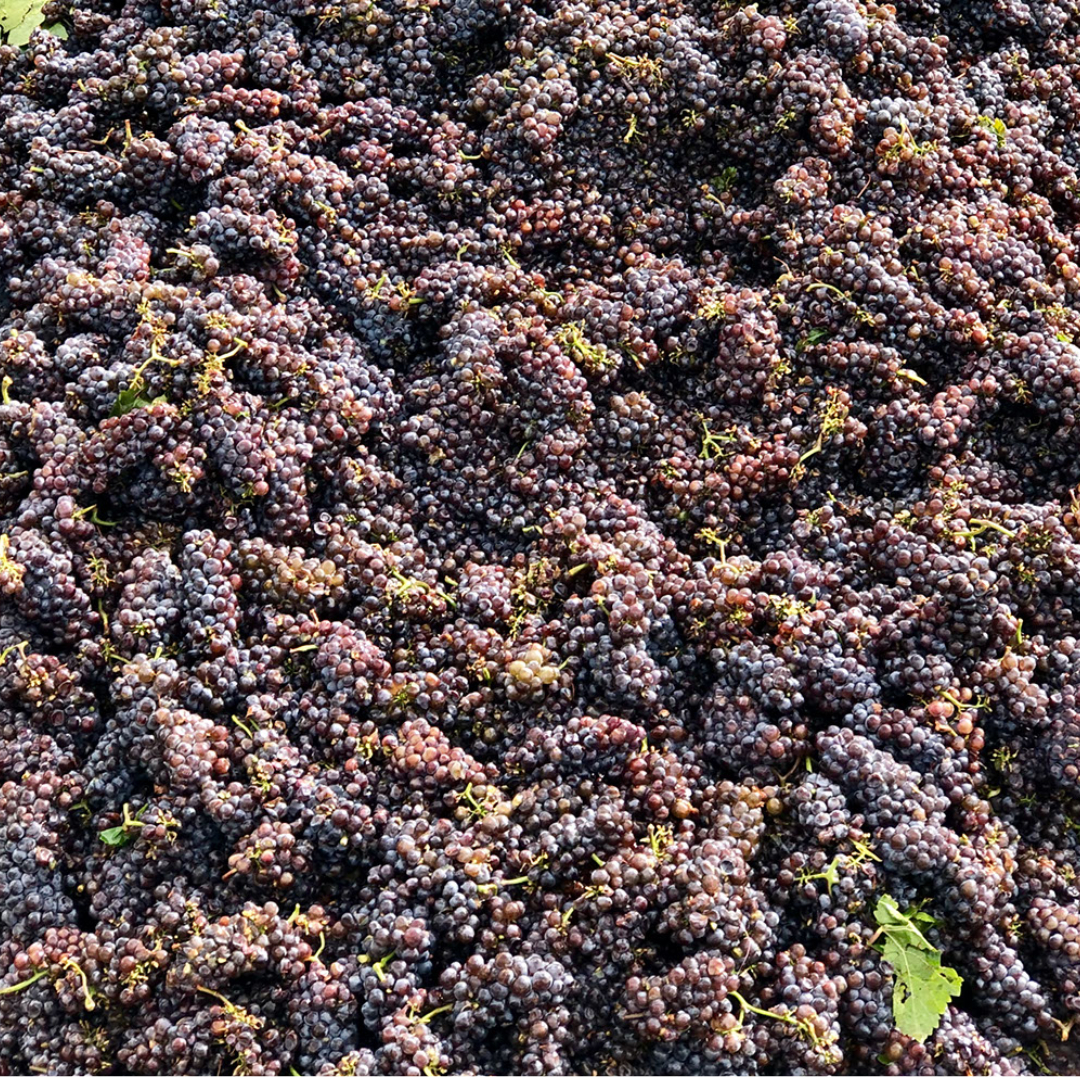 Vine to Wine
Handpicked in early March the Pinot Gris grapes was cold soaked for 36 hrs in order to extract extra colour, flavour and textural compounds from the skins before pressing. Only the free-run juice was used in this wine (the pressings are being used for another exciting Pinot Gris coming later in the year) and after settling and clarification it was inoculated with aromatic type yeast. Fermentation was about 20 days to dryness, and wine was then racked off the thick and heavy lees, but the light fluffy ones were retained to add some texture and mouthfeel to the wine.
Pictured : Hand picked Pinot Gris on its way to the winery. Note the skin colour which gives our Pinot Gris its distinctive bronze colour.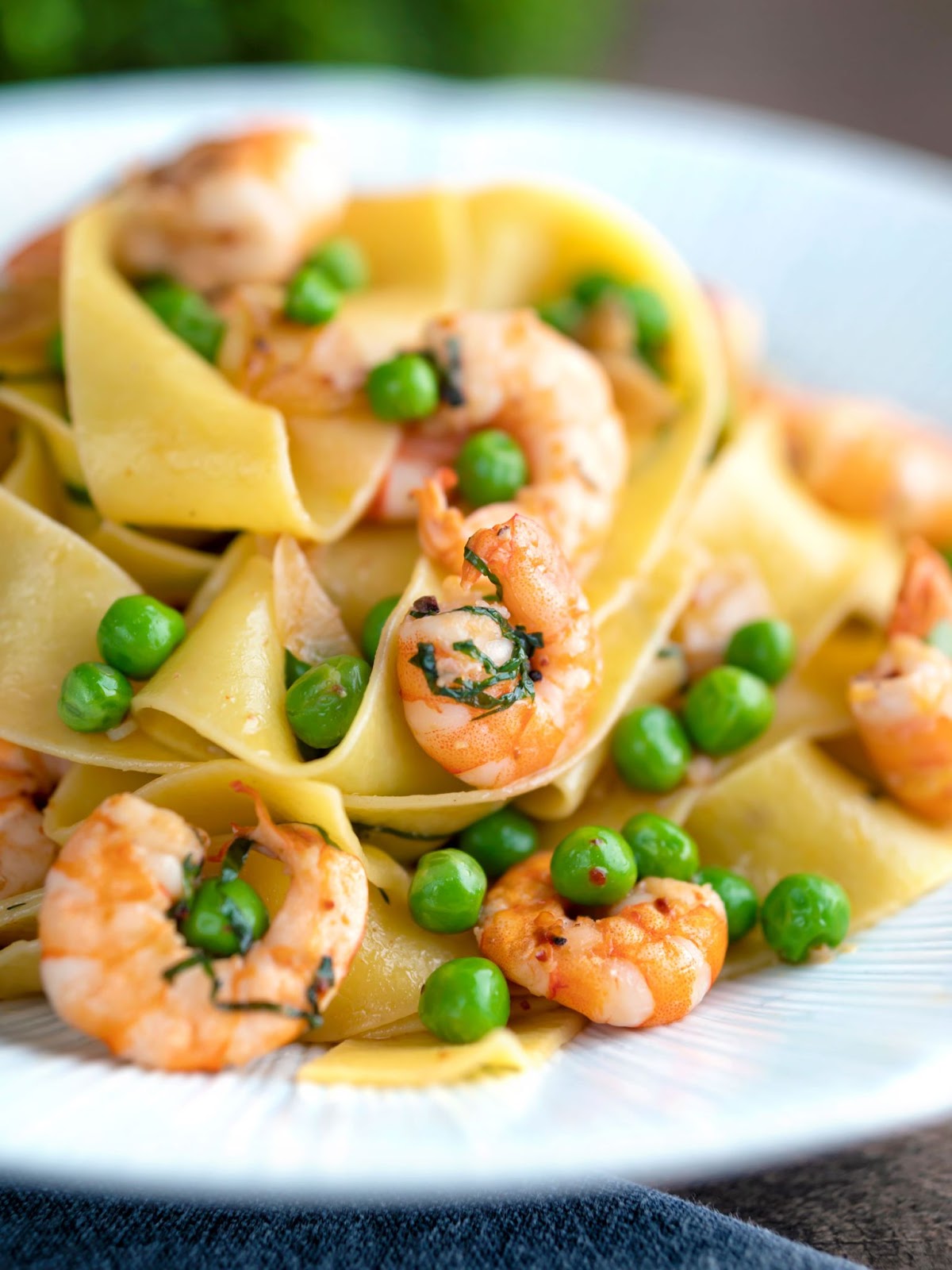 Pairs With
Dry aromatics like this Pinot Gris are excellent examples of the food pairing tip acid loves acid. If you want a wine that complements and highlights seafood like prawns and calamari without overpowering, Pinot Gris like this one work well. Be inspired by recipes like Lemon Garlic Prawns and seafood pastas or simple chicken breast with salad.
Click the below for a few recipes that will compliment this wine perfectly.