2021 Chardonnay
$50.00
Medium bodied this is an elegant, oaked cool climate Chardonnay with a smooth creamy mouthfeel and notes of fresh brioche, ripe apples, guava, vanilla and a lingering, subtle oak finish.
Free shipping on 6 or more bottles
We accept Visa, Amex, PayPal, Zip (Buy Now, Pay Later) & Apple Pay
Use code 'take10' for 10% off 6 or more bottles
2021 Colour Series Chardonnay
A golden yellow hue this Chardonnay is medium in body and acidity with a nose of ripe apples, guava, vanilla and brioche which translates on the palate and combines with a smooth, creamy mouthfeel from the oak make this both a complex and moorish wine. With lingering and subtle oak finish thanks to maturation in 30% new French Oak, it drinks well now but promises great ageing potential.
Flavour Profile
Brioche, ripe apple, guava, vanilla, oak
Pairs With
Chicken, seafood pasta, pork and roasted vegetarian meals
Viticulture
900m above sea level, fine silt & basalt
Alcohol
13% alc/vol, 7.74 standard drinks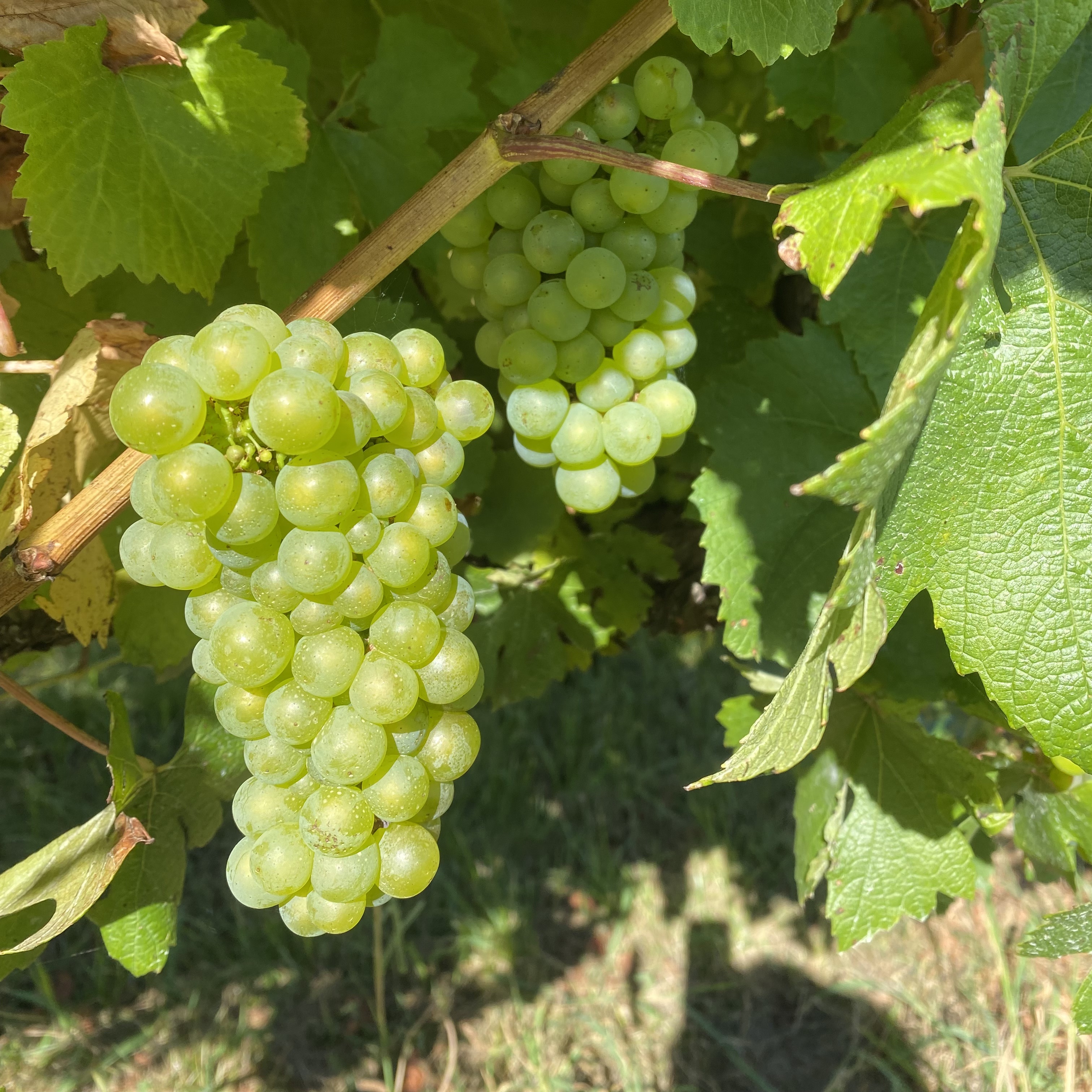 Vine to Wine
Harvested by hand at dawn, Chardonnay grapes were pressed and the juice then separated into three batches for separate fermentation using different strains of yeast, each imparting a unique aroma and taste profile to add to complexity. Aged on lees in French Oak barrels for almost 12 months.
Pictured : Chardonnay grapes on the vine approximately a month prior to picking.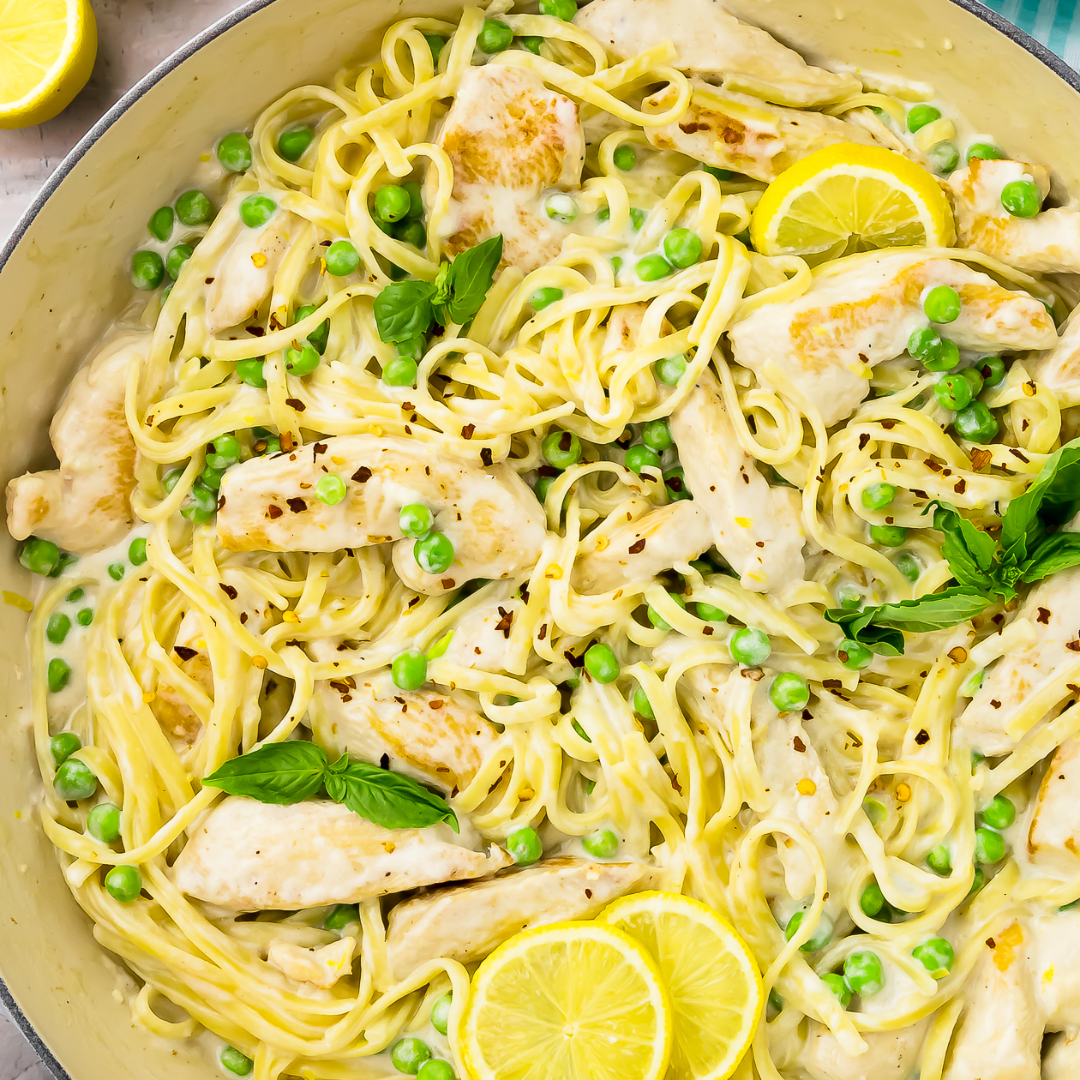 Pairs With
Best to match the intensity and textures of this wine with that of your meal. This medium bodied yet refreshing Chardonnay makes that easy to do, it can both work with or cut through poultry, buttery or creamy pasta and light meat dishes, whether it's a chicken or a seafood pasta, pork cutlets or roast vegetables such as squash and pumpkins it makes for a delicious, indulgent pairing.
Click the below for a few recipes that will compliment this wine perfectly.