White Wine
2020 Colour Series Chardonnay
$50.00
A lightly oaked and textural Chardonnay with freshness of apple, citrus and a touch of hazelnut.
Free shipping on 6 or more bottles
We accept Visa, Amex, PayPal, Zip (Buy Now, Pay Later) & Apple Pay
Use code 'take10' for 10% off 6 or more bottles
2020 Colour Series Chardonnay
Inspired by Chablis-style this Chardonnay is light and bright with the extra dimension of seasoned French Oak bringing forward notes of hazelnut and hints of popped popcorn to match the citrus and apple. Ideal with a range of foods the varietal is the hero.
Flavour Profile
Lemon, crisp apple, hazlenut
Pairs With
Roast chicken, burnt butter & sage ravioli, vintage cheddar
Viticulture
900m above sea level, fine silt & basalt
Alcohol
13% alc/vol, 7.74 standard drinks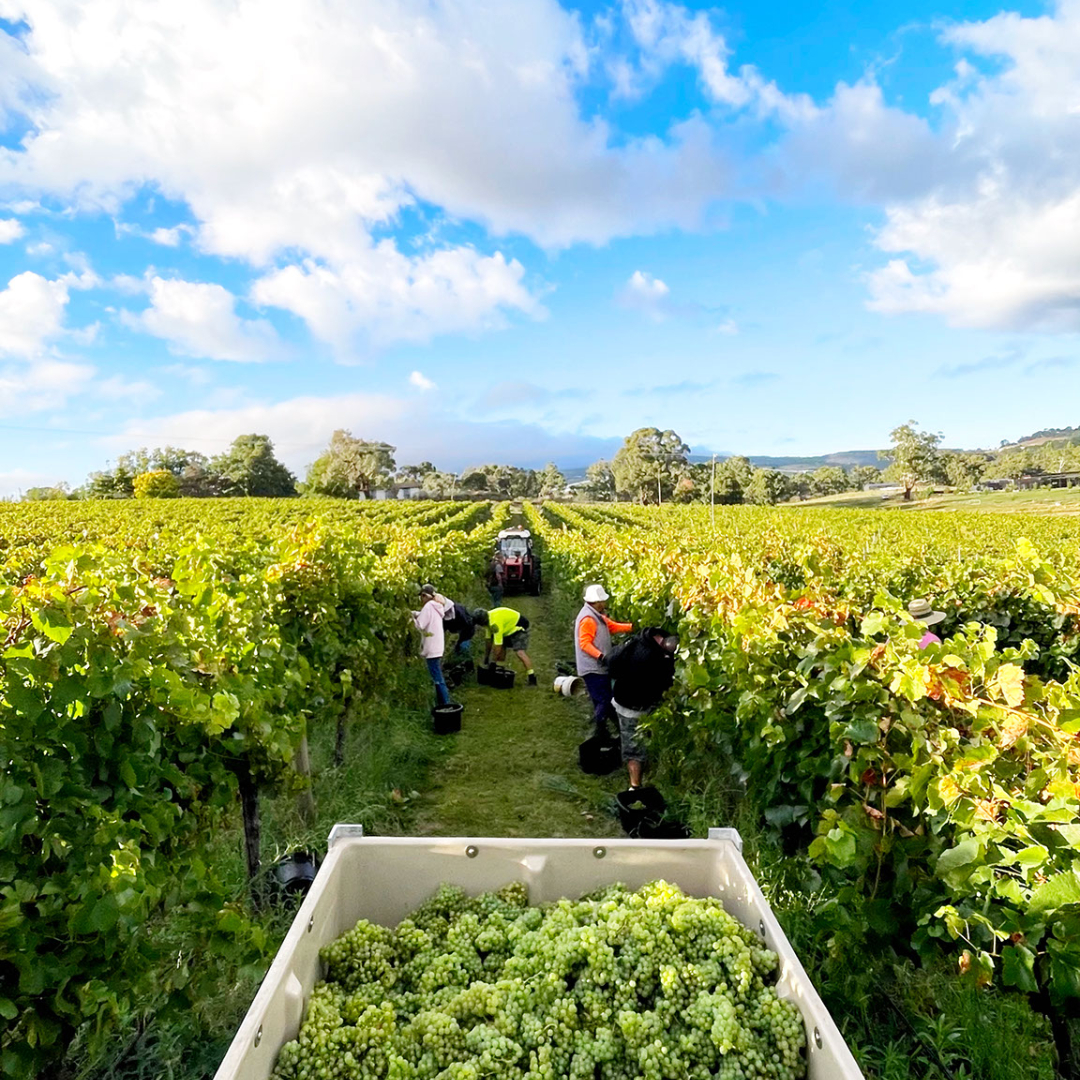 Vine to Wine
Harvested by hand at dawn for optimal fruit quality. Chardonnay grapes were tank fermented and then transferred to aged French oak Puncheons. Stirred on yeast lees to build a richness and texture to complement the quality cool climate citrus fruit.
Pictured : Hand harvesting of Chardonnay in full swing.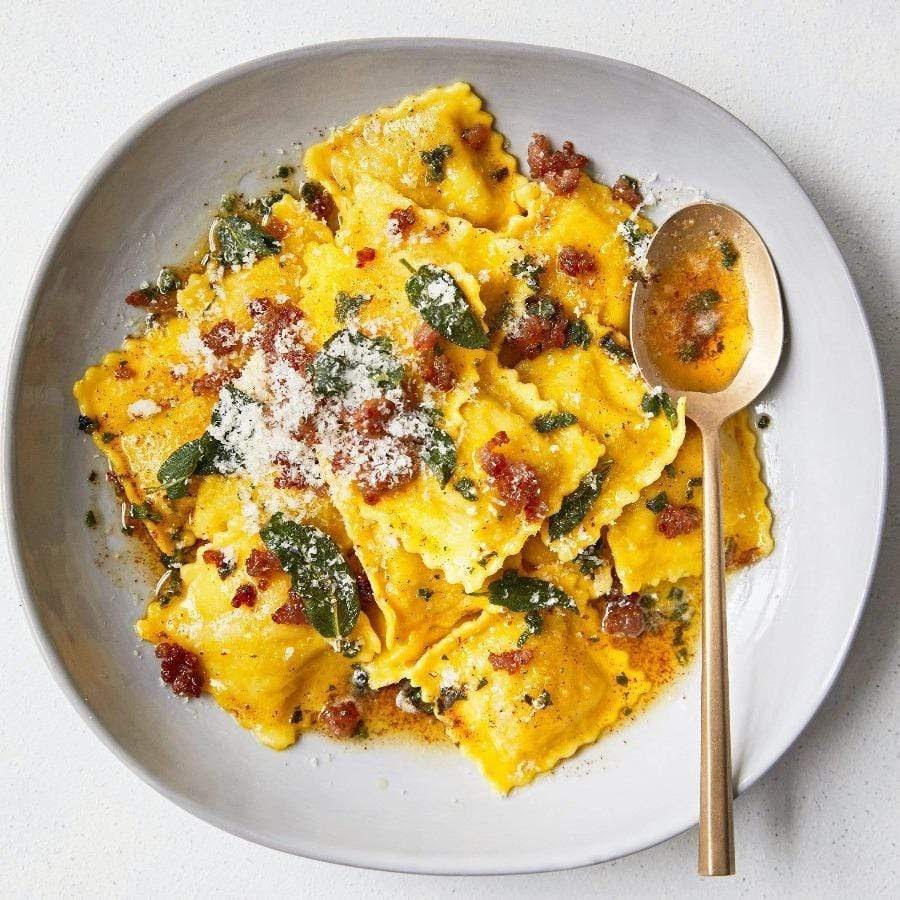 Pairs With
A lightly oaked and textual Chardonnay like this can open the door to many tasty food combinations. It's crisp and refreshing but has enough depth of flavour and body to stand up to rich dishes like ravioli with burnt butter sauce and roast chicken whilst still being light enough to be a quaffable pairing in the afternoon with some sharp and bitey cheeses.
Click the below for a few recipes that will compliment this wine perfectly.