White Wine
2022 Riesling Dry
$40.00
A dry, cool climate Riesling with fresh, bright acid balanced by notes of kaffir lime, lime and mineral acidity.
Free shipping on 6 or more bottles
We accept Visa, Amex, PayPal, Zip (Buy Now, Pay Later) & Apple Pay
Use code 'take10' for 10% off 6 or more bottles
2022 Colour Series Riesling Dry
A dry style, medium bodied Riesling with notes of keylime, Mandarin and lifted florals. The citrus and floral notes are balanced with characteristic varietal acids with the wine spending extra time on lees during winemaking to add extra texture. The cooler vintage in 2022 created its delicate, dry but refreshing flavour profile.
Flavour Profile
Key lime, musk, slate
Pairs With
Fresh & cooked fish/seafood, charred/baked vegetables
Viticulture
890m above sea level, basalt soils
Alcohol
12% alc/vol, 7.14 Standard Drinks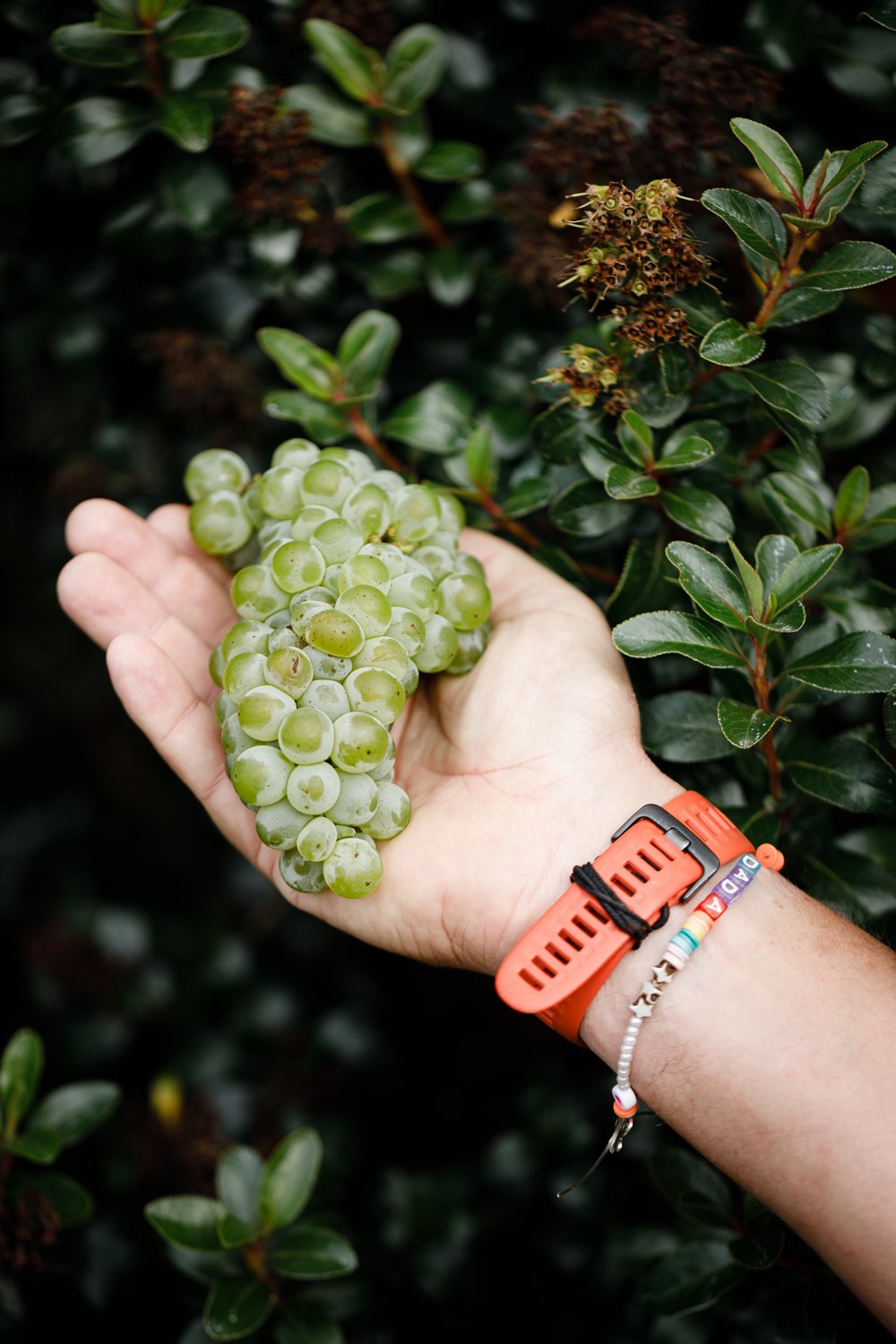 Vine to Wine
Hand-picked in the cool of the morning in late March, the harvested grapes were gently whole bunch pressed. Free run and pressings juice were kept separate initially but then blended back together after fining and clarification.
An aromatic strain of yeast was selected for its ability to express varietal Riesling characters, with the temperature kept low to help retain extra flavour.
The fermentation took approximately 17 days to reach optimal dryness, and the wine was left unsulphured on lees for a few weeks after this to build texture and body on the palate.
Pictured : Riesling fruit approximately 180g in weight around 10 days before hand picking.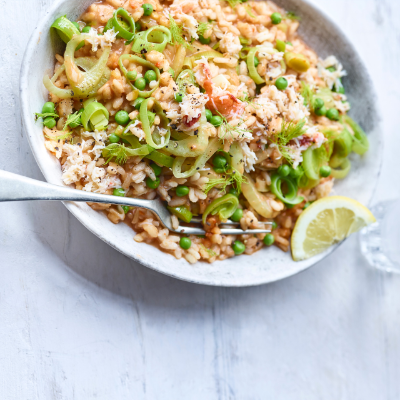 Pairs With
The 2022 Colour Series Riesling Dry displays a great depth of flavor and aroma, allowing it to compliment and match any fresh and light style of dishes using citrus, fresh seafood, or fresh herbs, but also stand up to something richer, think of charred or baked vegetables, tomatoes, and smoked seafood.
Click the below for a few recipes that will compliment this wine perfectly.